Lake Geneva Region & Valais
The beautiful region around Lake Geneva and Valais offers everything from leisurely lakeside hiking trails to spectacular high-altitude hikes. Our inspirations will help you find your next hiking destination.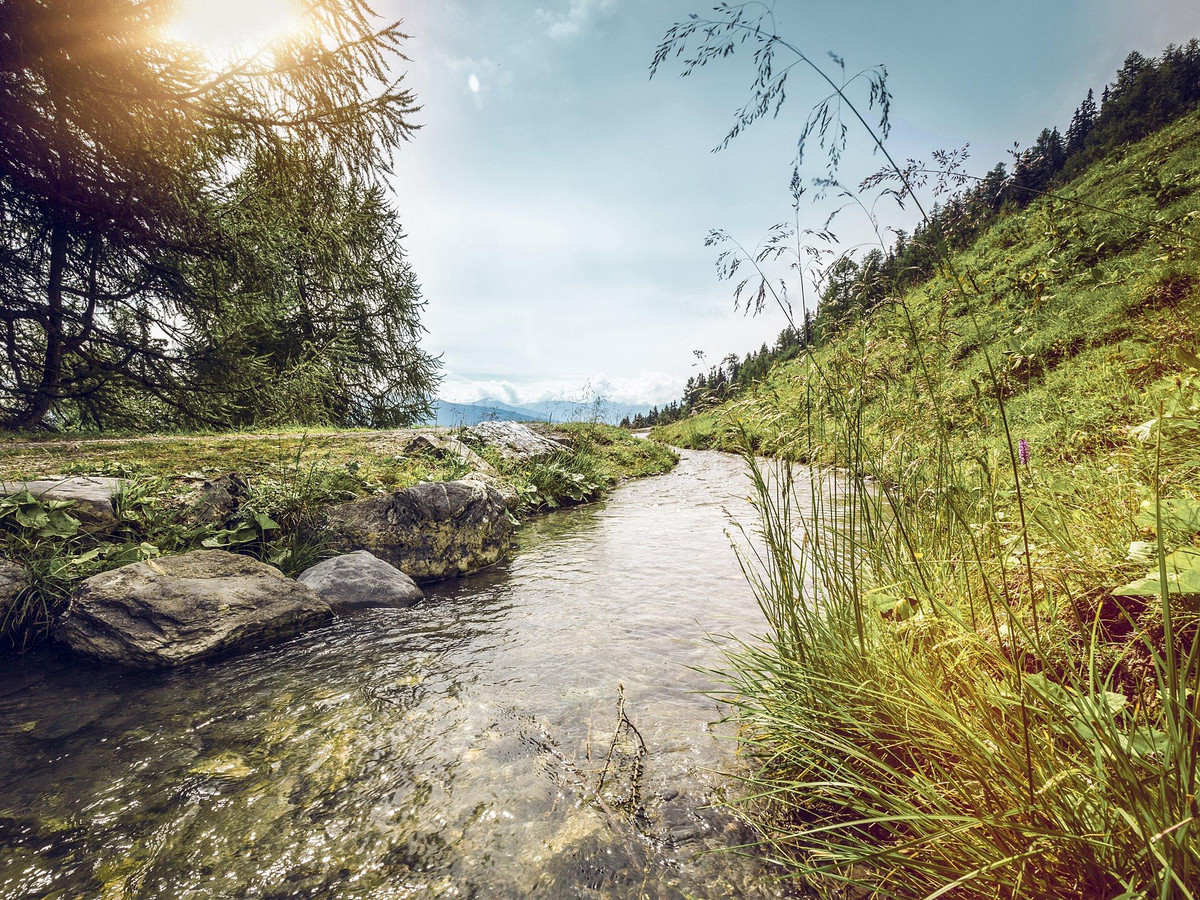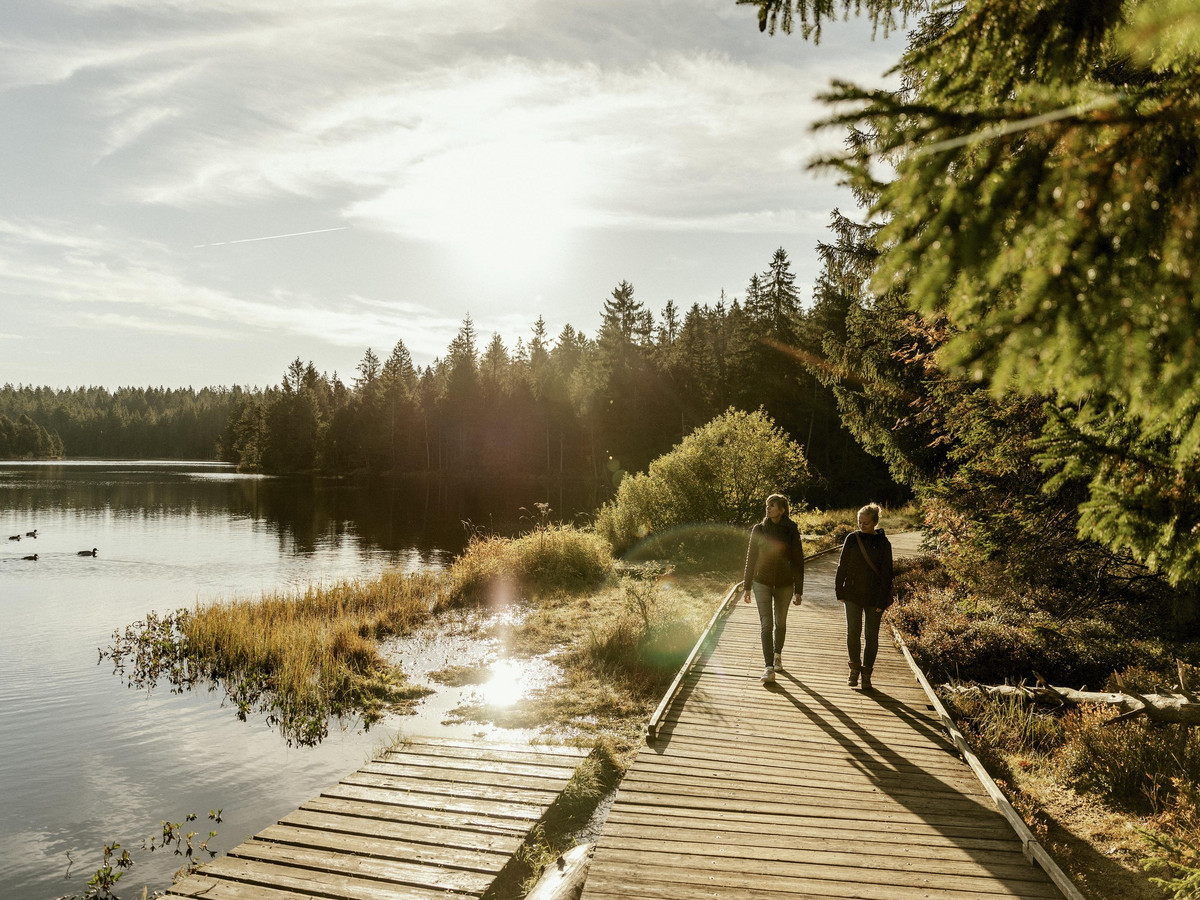 Discover our specially curated hiking tour ideas in the beautiful Mittelland region.
Looking for a suitable hiking tour in Eastern Switzerland? We have searched and reviewed inspiring hikes for you and compiled the highlights.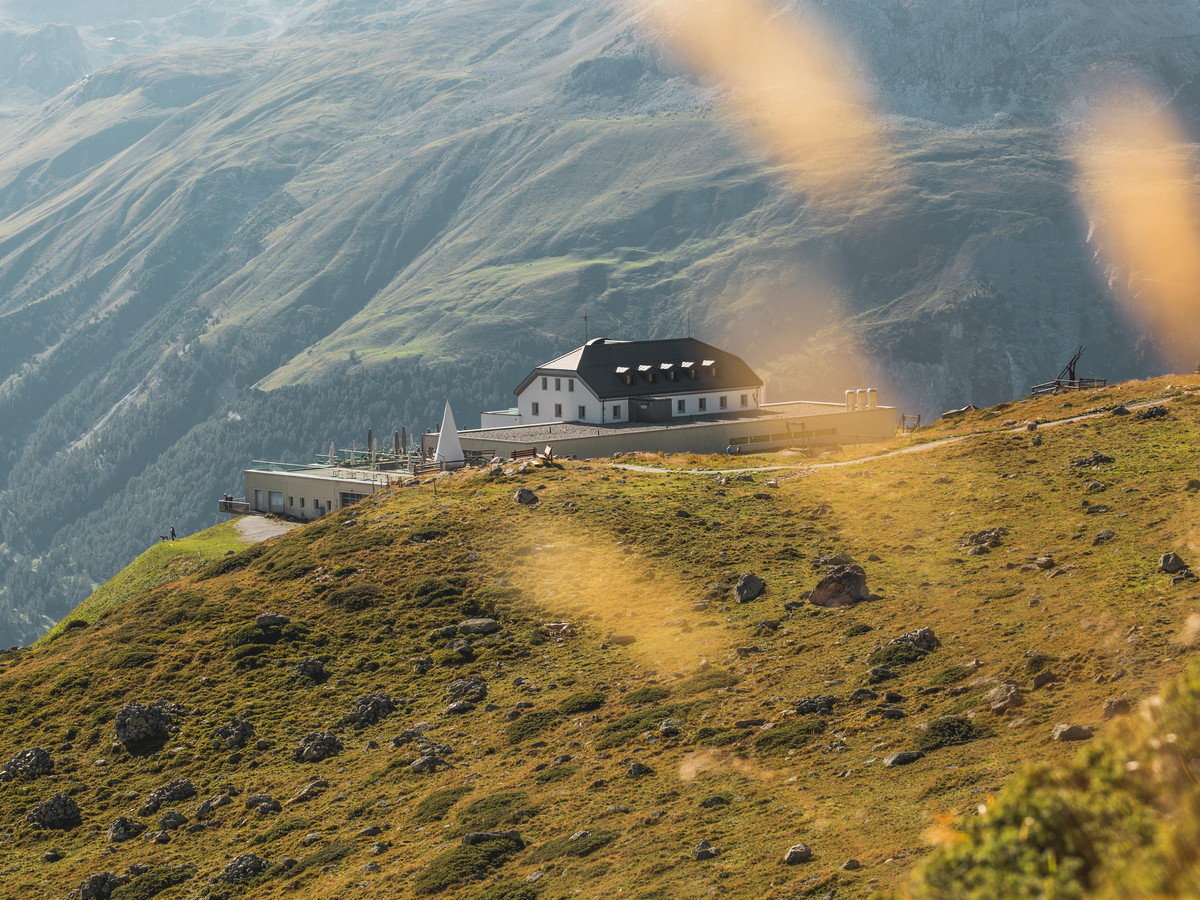 The hiking region in the heart of Switzerland offers incredibly beautiful hiking experiences. To ensure you find a suitable tour with confidence, we have compiled a selection of verified hiking routes for you.
In Ticino, you can not only relax by the lake under beautiful palm trees but also enjoy breathtaking mountain views. We have put together unique and verified routes for you..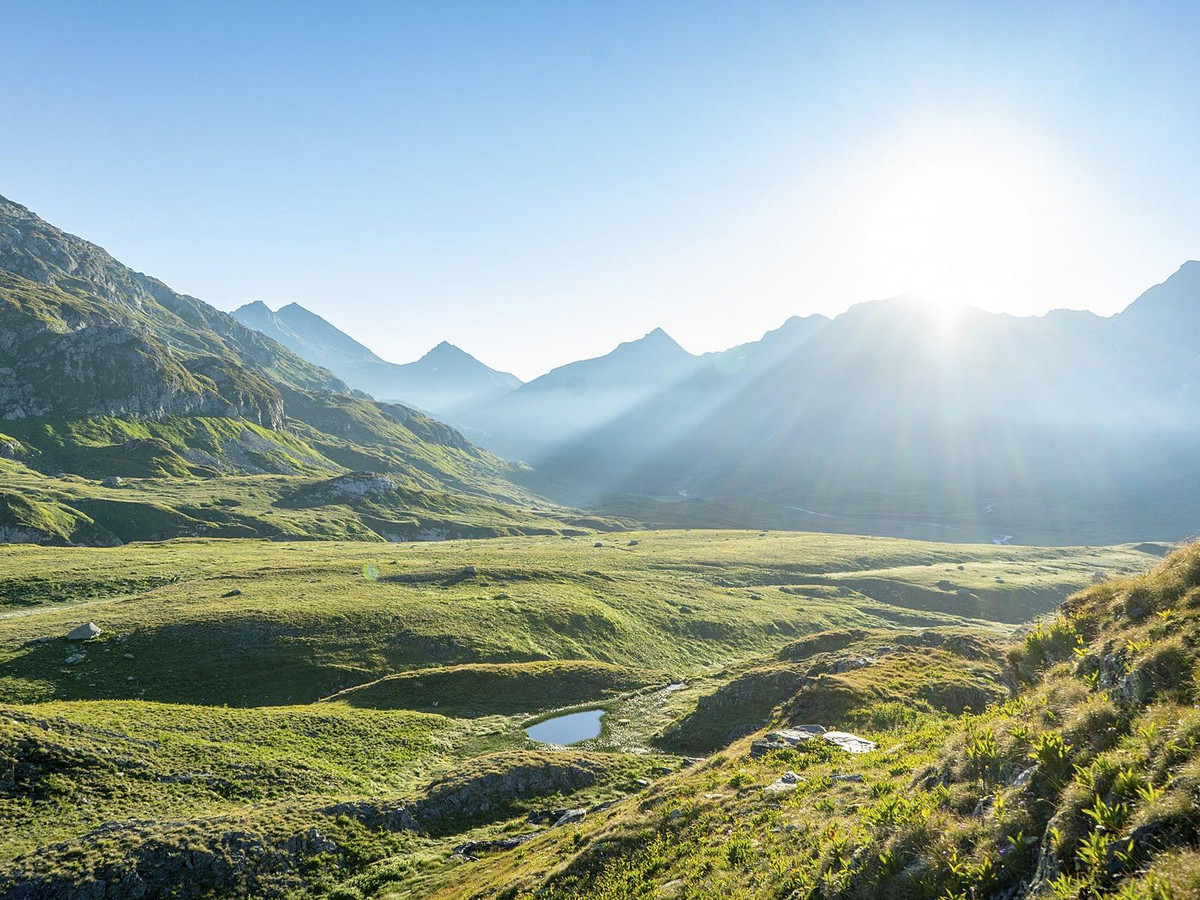 PLAN, DISCOVER, EXPERIENCE - on the web and mobile!
Download our HKF Outdoor App!
Our bestsellers for outdoor & leisure