The world of maps by Hallwag Kümmerly+Frey
We produce the following types of maps: Road maps, regional maps, city maps, travel guides and road atlases, continental and world maps, panoramic maps, hiking guides, excursion and bicycle maps. A wide-ranging series of tourist maps with up-to-date, detailed information to help you plan your journey, and make travelling easier. Hallwag Kümmerly+Frey is the leading publishing house in Switzerland for tourism. Our international distribution network has ensured a worldwide presence and made our familiar red/yellow and blue maps famous everywhere. Swiss cartographic standards guarantee you a high level of accurate information.
Your next hiking adventure is imminent? Hiking maps, route maps, or hiking guides from Kümmerly+Frey provide everything you need to navigate and inspire you. Find the product that suits you or get inspired here!
To the products
To hiking inspirations
Biking and Mountain Biking
Is your next cycling adventure imminent? Kümmerly+Frey's cycling maps, recreational maps, or leisure guides for cyclists and mountain bikers provide everything you need to navigate and inspire you. Find the product that suits you or get inspired here!
To the products
To cycling inspirations
Are you looking for inspiration for your next outdoor adventure? With our leisure products, you'll certainly never be bored. From treetop adventure parks, rollerblading routes, picnic area recommendations, canoe tours, and more, you'll find everything you need for a day filled with activities in our products and inspirations.
To the products
To the inspirations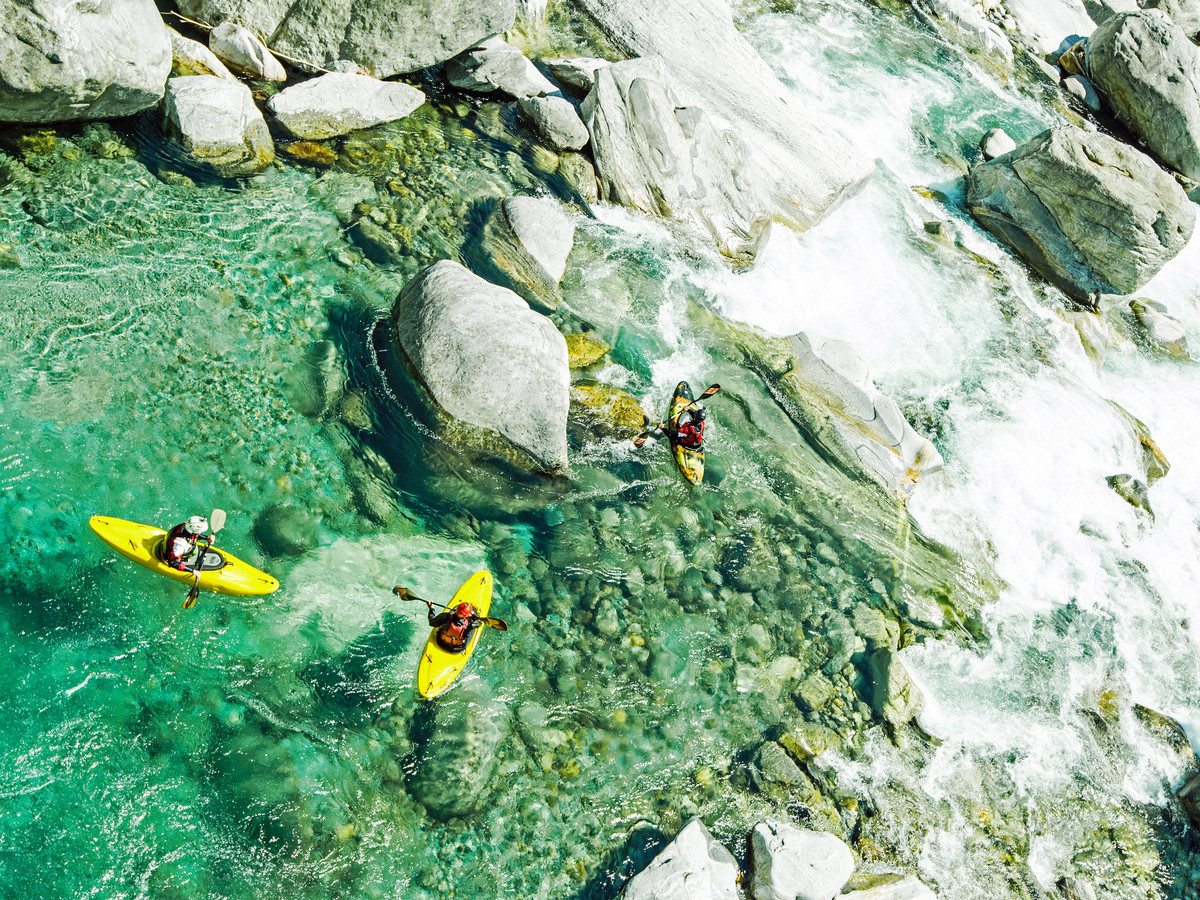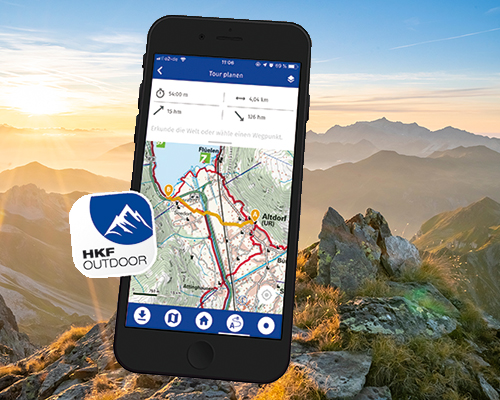 Hallwag Kümmerly+Frey Outdoor starts where paved roads end. That's why our Outdoor app includes everything the hiker needs. Starting with real hiking maps, live tracking and GPS location, all the way to thousands of hikes. And the best part: with our offline maps, you won't lose your way even without an internet connection.
Download the app now
Quickly find what you're looking for with the Active Guide
The nearest playground, the best spot for a break, or the nearby thermal baths - with our active guide, you'll easily find all the hot spots on your route and in the surroundings
Visit our excursion search tool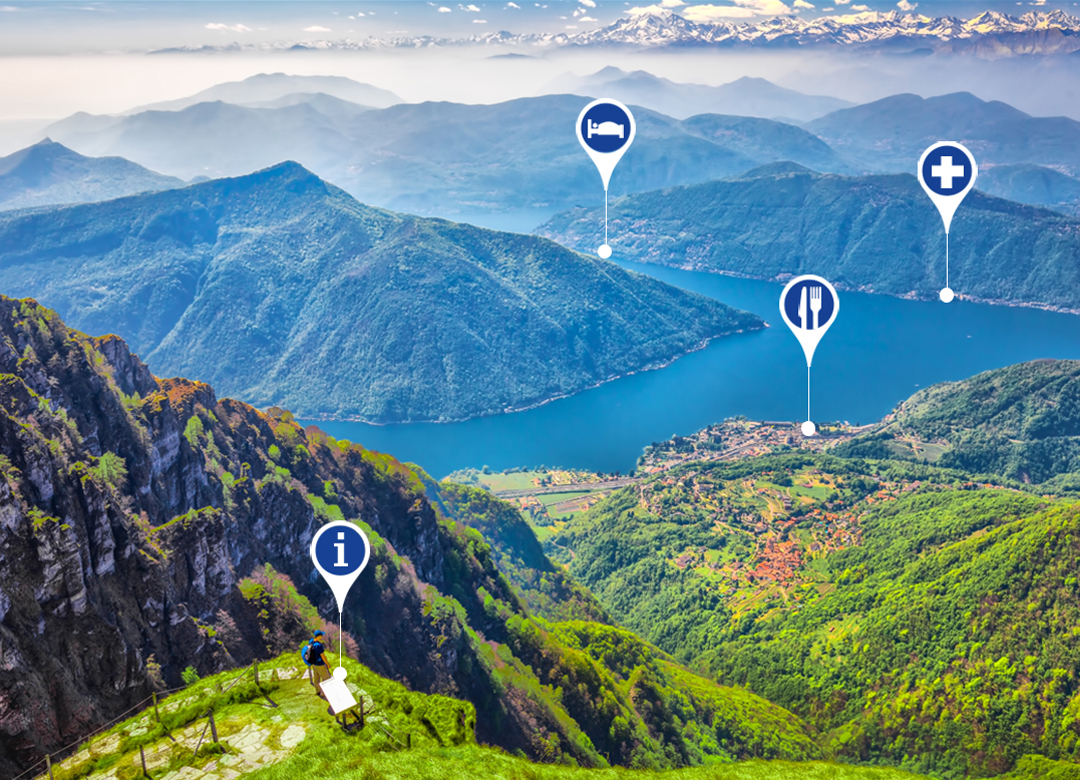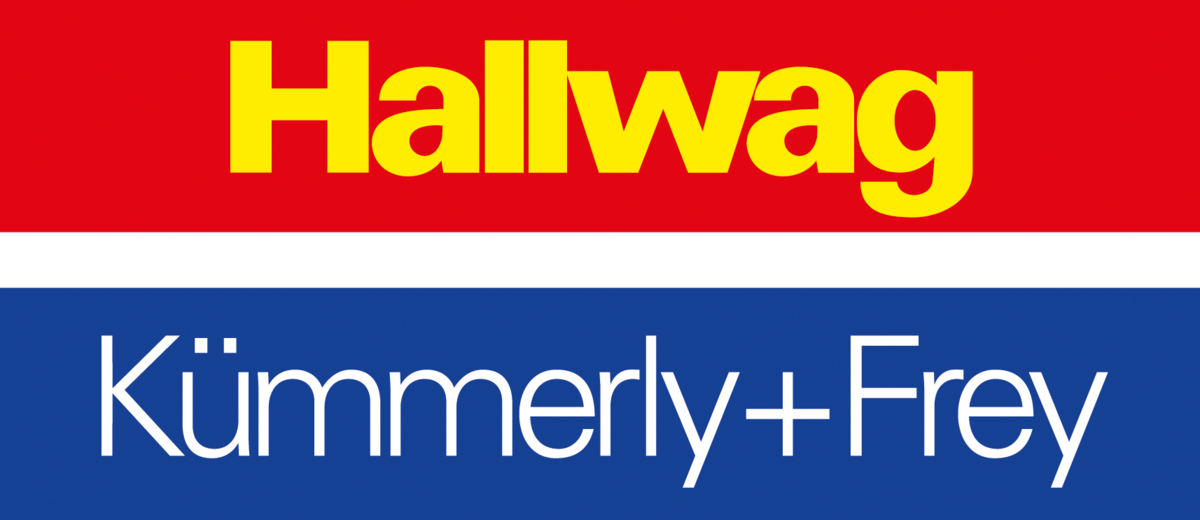 Hallwag Kümmerly+Frey is committed to inspiring people to explore the world. Our road maps, city plans, hiking maps, cycling maps, and more impress with their up-to-date information, highly accurate cartography, well-designed routes, and clear layout, ensuring that both planning and the journey itself proceed optimally. Start your adventure well-prepared with us!
Are you a skilled writer and photographer with a passion for leisure and travel? Do you have the desire to collaborate on a book (related to leisure/travel) with us? Don't hesitate to send us your idea or even a preliminary manuscript at info@swisstravelcenter.ch.
We are excited to hear from you!
To get in touch