Smell the fabulous city air!
Lisbon: A city to fall in love with
Sights, culture and delicious food. Lisbon often legs behind destinations such as Rome or Barcelona. That's not fair.
Get set for the city trip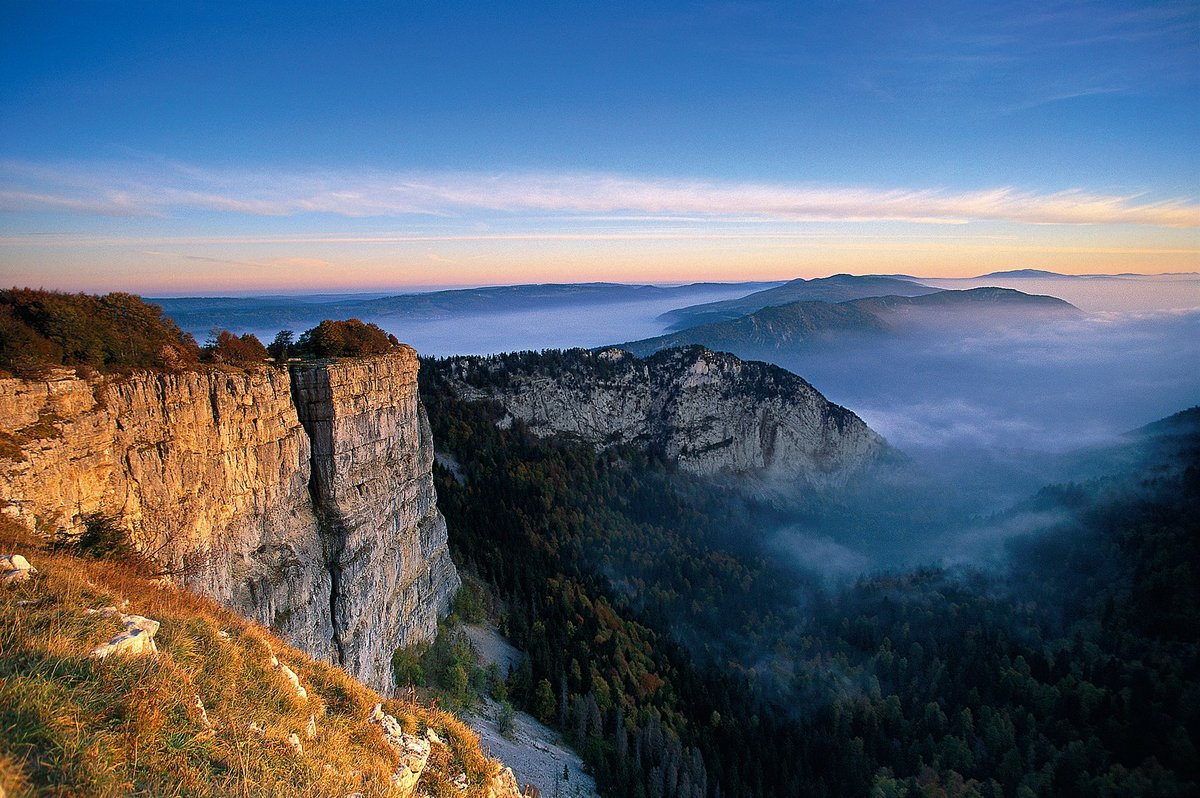 Creux du Van rock arena
The natural amphitheatre with a diameter of one kilometre is the result of erosion caused by water and ice.
The world of maps by Hallwag Kümmerly+Frey
We produce the following types of maps: Road maps, regional maps, city maps, travel guides and road atlases, continental and world maps, panoramic maps, hiking guides, excursion and bicycle maps. A wide-ranging series of tourist maps with up-to-date, detailed information to help you plan your journey, and make travelling easier. Hallwag Kümmerly+Frey is the leading publishing house in Switzerland for tourism. Our international distribution network has ensured a worldwide presence and made our familiar red/yellow and blue maps famous everywhere. Swiss cartographic standards guarantee you a high level of accurate information.