Hallwag Kümmerly+Frey promotional gifts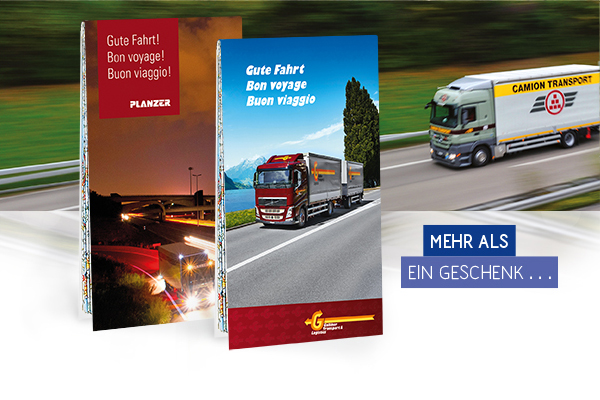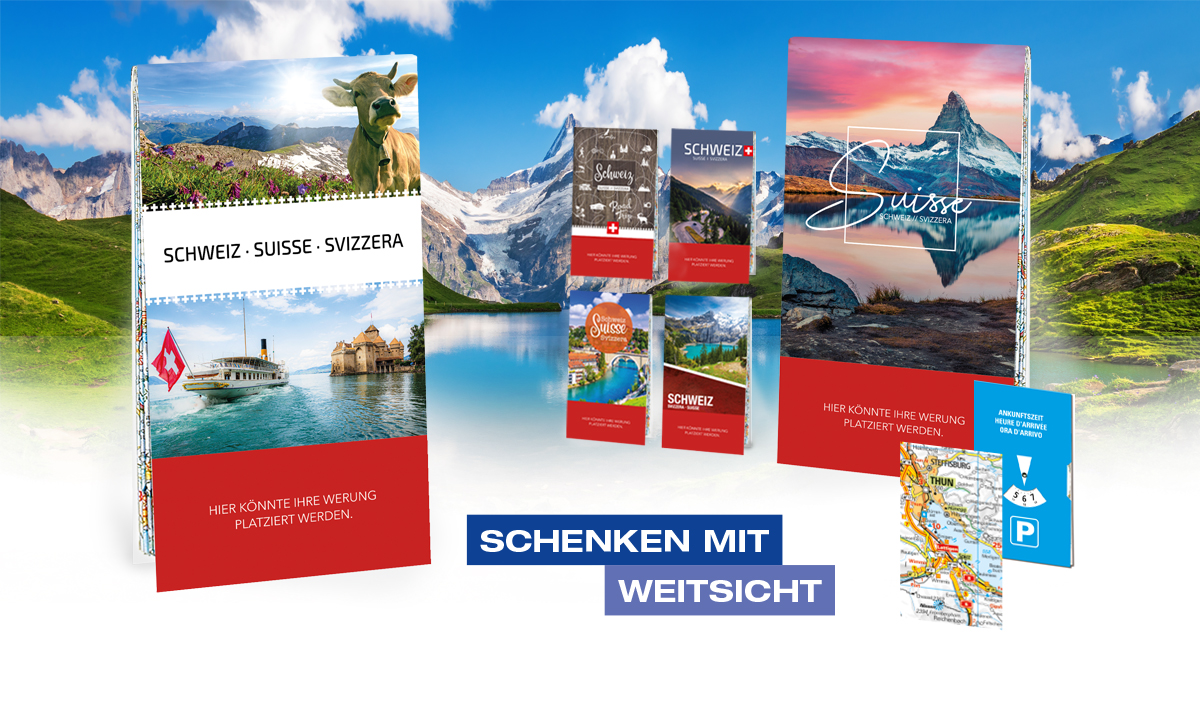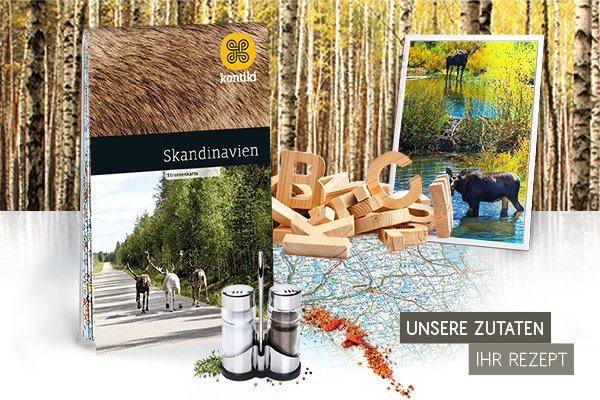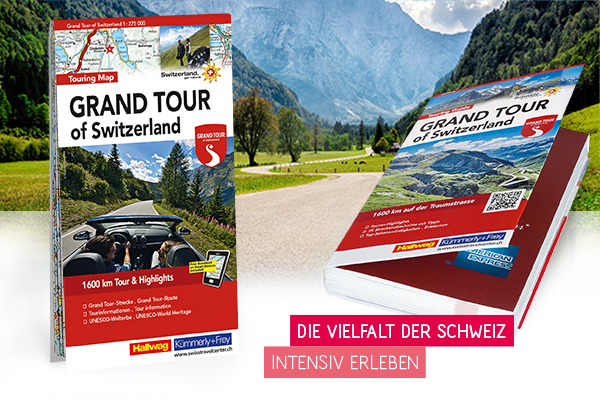 There are hardly any other promotional gifts which can be so accurately described as practical, helpful and long lasting as a cartographic product - especially when your customised edition confirms the excellence of the original. A broad selection of products is available at various prices.
We also offer cartographic products as promotional gifts for all sorts of businesses. On offer, is a broad range of attractive items from road maps to atlases or Mini Quick maps which can easily be produced with a limited print run for only a modest investment.
Help your customers enjoy their free time
Guaranteed to satisfy your business associates! By choosing our products as support for your communication, you'll leave a lasting impression on your customers, partners and suppliers. Some product ideas:
Road maps with your logo printed on the front cover or with a customised cover
Leisure books with your additional pages for your corporate messages
Custom creations and maps with information specific to your business
Discover limitless possibilities
At the website (in German only) top-werbegeschenke.ch you will find a wealth of ideas for your promotional gifts.
Our specialists for customised products will be happy to assist you and find a product adapted to your needs.