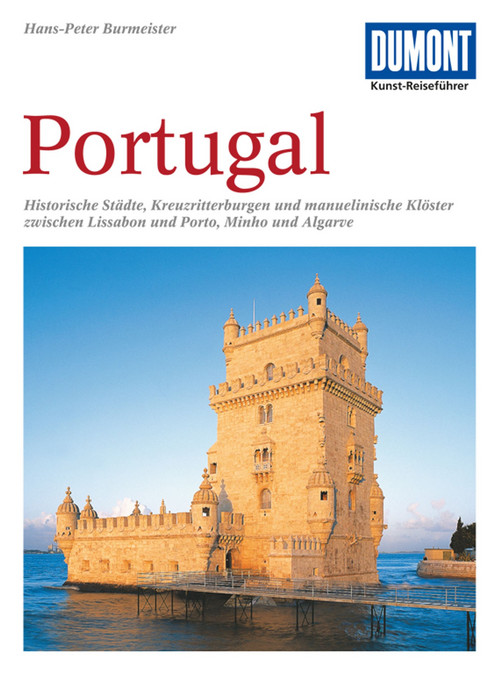 Von Felszeichnungen aus der Steinzeit über die wenig bekannte Moderne des 20. Jahrhunderts führt dieser Band bis zur Architektur und der Dekorationskunst des portugisischen Entdeckungszeitalters. Die Kunst- und Kulturreise beginnt in Lissabon. Der Kunsthistoriker Hans Peter Burmeister begleitet Sie auf Spaziergängen durch die Altstadt, in die Kunstmuseen und auf Ausflügen zu den königlichen Palästen in Sintra und Queluz. Von Lissabon führen Reiserouten in den Norden und in den Süden des Landes: von Porto bis an die Algave. Klein aber fein und bisweilen mit sehr genauen Angaben zu Spezialitäten und Vorzügen ist die Liste der Hotel- und Restaurantempfehlungen im hinteren Teil des Buches, der man anmerkt, dass sich die Autoren auch kulinarisch in der Region beheimatet fühlen.

Free shipping in Switzerland*
20% discount for 3 items
* Except for bulky good deliveries (posters)
PLAN, DISCOVER, EXPERIENCE - on the web and mobile!
Download our HKF Outdoor App!
More than 1000 Web-Sites in 47 countries! Listing of important European Web-Sites supporting your planning and booking of journeys.