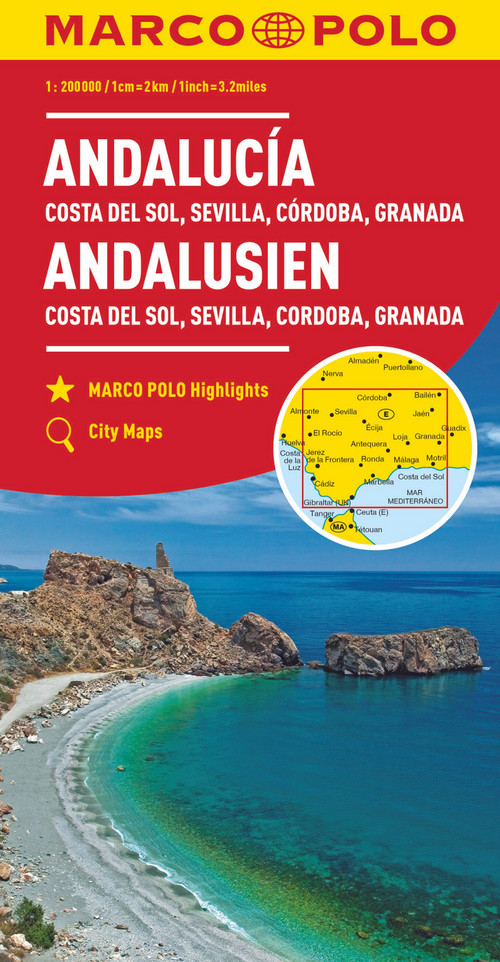 "Immer einen Schritt voraus, immer im Trend. Es ist gut zu wissen, wo sich im Urlaubsgebiet die bedeutenden kulturellen und landschaftlichen Sehenswürdigkeiten befinden. Das präzise und klar lesbare Kartenbild der MARCO POLO Karte führt Sie nicht nur zu diesen wirklich interessanten Stellen, sondern zeigt Ihnen außerdem noch viele andere wissenswerte Details. Dank des großen Maßstabs 1:200 000 können Sie sich gut in der fremden Landschaft orientieren und finden auch auf interessanten, abgelegenen Straßen sicher zum Ziel."

Free shipping in Switzerland*
20% discount for 3 items
* Except for bulky good deliveries (posters)
PLAN, DISCOVER, EXPERIENCE - on the web and mobile!
Download our HKF Outdoor App!
More than 1000 Web-Sites in 47 countries! Listing of important European Web-Sites supporting your planning and booking of journeys.