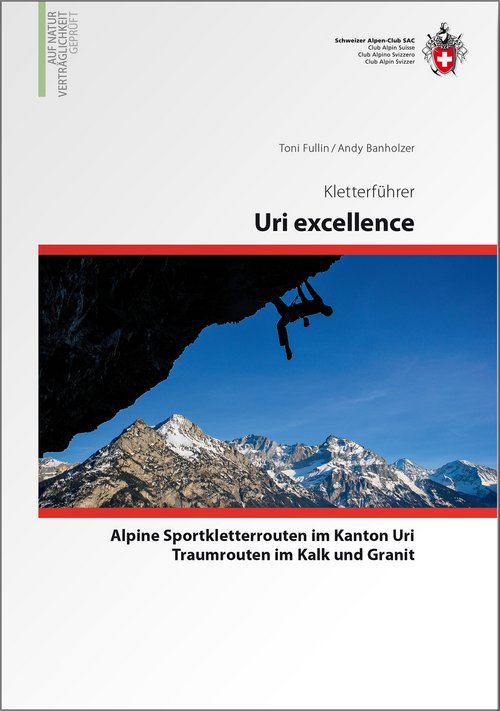 Die vielfältigen Klettermöglichkeiten im Kalk und Granit auf so engem Gebiet sind wohl einmalig im ganzen Alpenraum. Die vorgestellten Routen reichen von den dolomitenartigen Kalkzinnen im Urner Boden über das Schächental und Maderanertal bis zum Titlis. Die Granitgebiete Göscheneralp, Urseren und Meiental runden das Angebot ab. Das Buch stellt 360 alpine Sport und Freiklettereien im mittleren und oberen Genussbereich vor. Einige Routen sprengen allerdings diesen Rahmen. Alle Routen werden mit Topo und Bild detailliert vorgestellt.
back to list

Free shipping in Switzerland*
20% discount for 3 items
* Except for bulky good deliveries (posters)
PLAN, DISCOVER, EXPERIENCE - on the web and mobile!
Download our HKF Outdoor App!
More than 1000 Web-Sites in 47 countries! Listing of important European Web-Sites supporting your planning and booking of journeys.