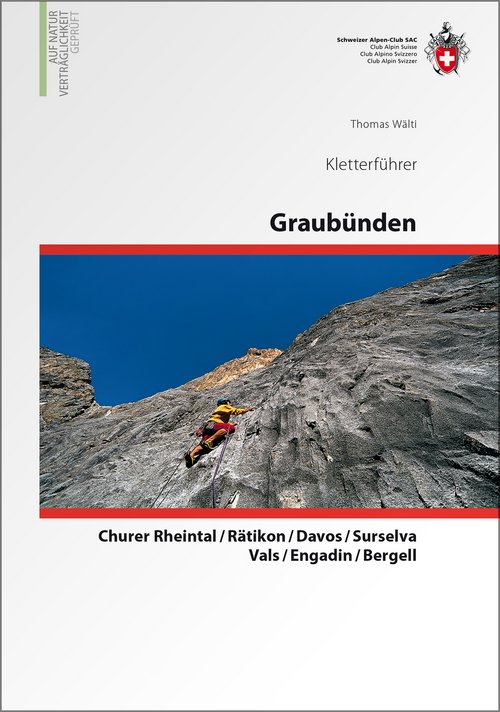 Der Kletterführer Graubünden beschreibt fast alle aktuellen Sportkletterrouten des gesamten Kantons vom Fläscherberg im Norden bis zum Oberalppass im Westen und vom Unterengadin im Osten bis zum Puschlav und ins Bergell im Süden. Besonders die Einseillängenrouten und Klettergärten werden detailliert aufgeführt. Aber auch die grossen und klassischen alpinen Klettergebiete des Rätikons, des Bergells und auch des Valsertals werden in vielen Topos und Fotos präsentiert. Das Buch umfasst 162 Klettergebiete mit 2685 Kletterrouten und mit mehr als 5800 Seillängen.

Free shipping in Switzerland*
20% discount for 3 items
* Except for bulky good deliveries (posters)
PLAN, DISCOVER, EXPERIENCE - on the web and mobile!
Download our HKF Outdoor App!
More than 1000 Web-Sites in 47 countries! Listing of important European Web-Sites supporting your planning and booking of journeys.