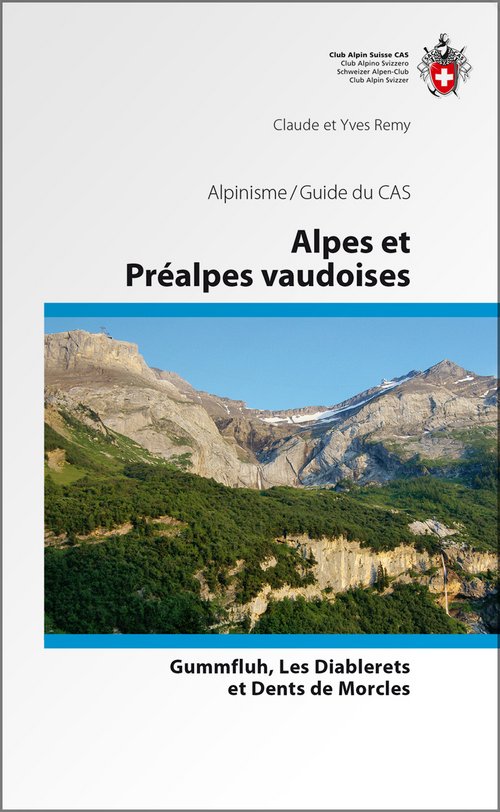 Cet ouvrage présente une région aux multiples facettes à l'est du bassin lémanique. S'y côtoient des escalades rocheuses ' modernes ' et réputées, comme celles du Miroir de l'Argentine, du Dar ou du Sanetsch, tandis que les ' hauts sommets ' (Grand Muveran, Les Diablerets, etc.) offrent des courses d'ampleur et de difficulté semblables à celles des 4000 des Alpes, mais d'un engagement moindre. S'il y a aussi de la cascade, du dry tooling, des via ferrata et des ' couennes ' abordables, il faut souligner que la majorité des itinéraires sont de ' petites courses d'une journée à caractère alpin '. Ce guide est le résultat d'un travail effectué sur la base du précédent, datant de 1985, qui était particulièrement complet et précis, comme savait si bien le faire Maurice Brandt.

Free shipping in Switzerland*
20% discount for 3 items
* Except for bulky good deliveries (posters)
PLAN, DISCOVER, EXPERIENCE - on the web and mobile!
Download our HKF Outdoor App!
More than 1000 Web-Sites in 47 countries! Listing of important European Web-Sites supporting your planning and booking of journeys.