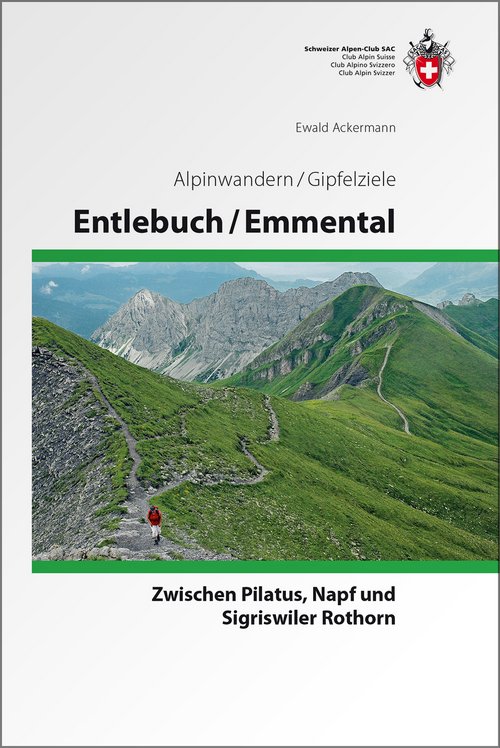 Alpine Gipfelziele im Entlebuch und Emmental? Denkt man bei dieser Region nicht eher an beschauliche Napfwanderungen?
Der neue SAC-Führer enthält zwar auch ein paar solche Routen. Es dominieren jedoch klar die "richtigen" Gipfel, darunter wenig bekannte Perlen wie etwa die Grön-, Äbnistette- und Rossflue. Manchmal folgt Autor Ewald Ackermann markierten Pfaden, oft jedoch beschreibt er Überschreitungen langer Grate, die für Schwindelresistente und Felsvertraute äusserst spannende Touren bieten.
Neben den 24 ausführlichen Wandervorschlägen, die rund 50 Gipfel umfassen, wird einleitend u.a. der Bauernkrieg von 1653 oder der literarische Mythos Emmental gestreift.

Free shipping in Switzerland*
20% discount for 3 items
* Except for bulky good deliveries (posters)
PLAN, DISCOVER, EXPERIENCE - on the web and mobile!
Download our HKF Outdoor App!
More than 1000 Web-Sites in 47 countries! Listing of important European Web-Sites supporting your planning and booking of journeys.