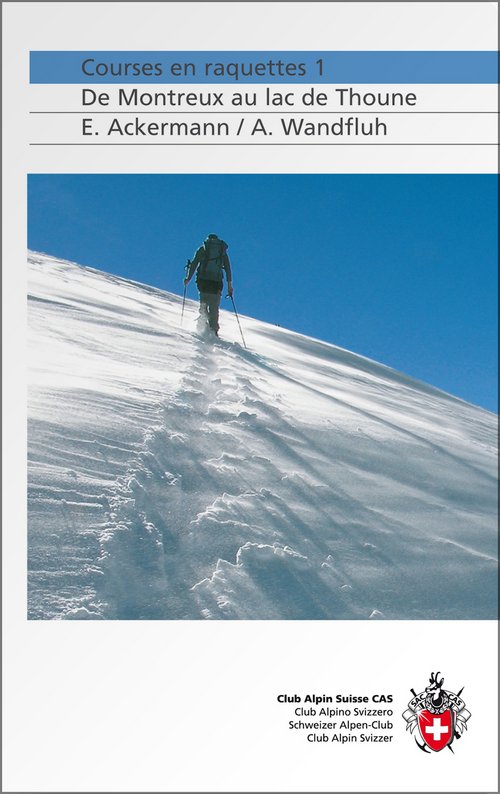 Premier guide suisse systématique de courses en raquettes. Plus de 60 itinéraires simples ou plus exigeants dans les Alpes vaudoises, fribourgeoises et bernoises. Richement illustré. Grande nouveauté: le guide indique pour chaque course les coordonnées GPS. De plus, chaque itinéraire a été contrôlé en fonction de son impact écologique.

Free shipping in Switzerland*
20% discount for 3 items
* Except for bulky good deliveries (posters)
PLAN, DISCOVER, EXPERIENCE - on the web and mobile!
Download our HKF Outdoor App!
More than 1000 Web-Sites in 47 countries! Listing of important European Web-Sites supporting your planning and booking of journeys.