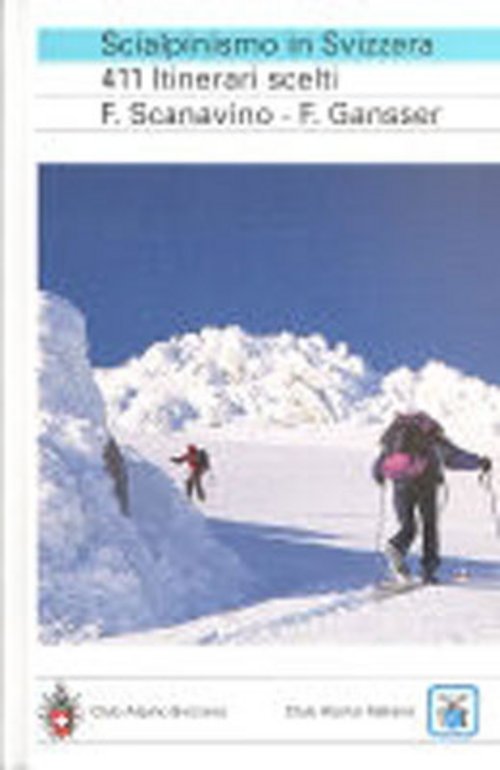 Scelta di oltre 400 itinerari scialpinistici delle alpi svizzere, descrizioni chiare e precise con indicati orari, dislivelli, cartine topografiche, ed oltre 100 illustrazioni con segnati itinerari di salita e di discesa.
I gruppi:
• Alpi Vallesane
• Alpi Bernesi
• Alpi ticinesi
• Alpi Urane
• Alpi Grigionesi
• Alpi Glaronesi
• S. Gallo e Appenzello

Free shipping in Switzerland*
20% discount for 3 items
* Except for bulky good deliveries (posters)
PLAN, DISCOVER, EXPERIENCE - on the web and mobile!
Download our HKF Outdoor App!
More than 1000 Web-Sites in 47 countries! Listing of important European Web-Sites supporting your planning and booking of journeys.