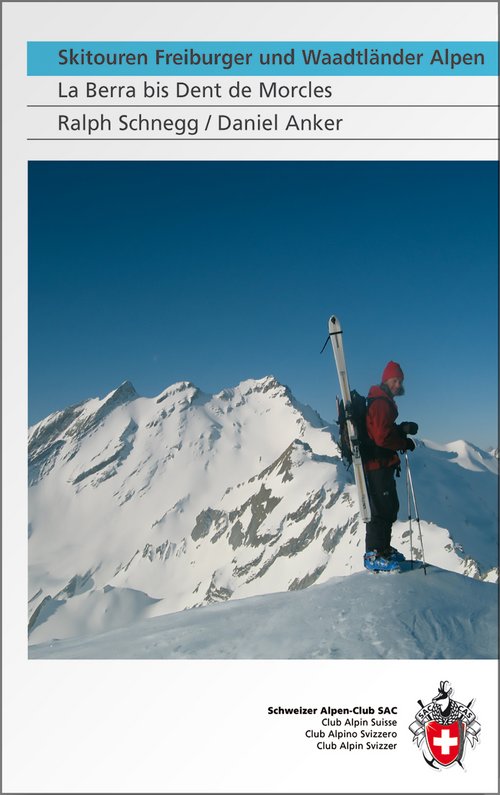 Auf zu den weissen Bergen zwischen Schwyberg am Schwarzsee und Haute de Cry bei Derborence, Rochers de Naye ob Montreux und Rochers des Rayes in den Gastlosen! Dort wird der berühmte Gruyère-Käse hergestellt, dort erheben sich die Diablerets und andere 3000er hoch über den Rebbergen des Rhonetals. Und dort warten schier unzählige Berge auf hungrige Skitouristen; 120 Ziele werden in diesem SAC-Führer erstmals vorgesellt, mit allen skialpinistischen und - touristischen Informationen sowie mit zahlreichen Routenfotos. Die Freiburger und Waadtländer Alpen liegen wunderbar zwischen Berner Oberland, Wallis und Genfer See. Fondue mit Weisswein – das passt ja gut zusammen, im Winter und Frühling erst recht. Bon appétit, im Schnee und zu Tisch.

Free shipping in Switzerland*
20% discount for 3 items
* Except for bulky good deliveries (posters)
PLAN, DISCOVER, EXPERIENCE - on the web and mobile!
Download our HKF Outdoor App!
More than 1000 Web-Sites in 47 countries! Listing of important European Web-Sites supporting your planning and booking of journeys.