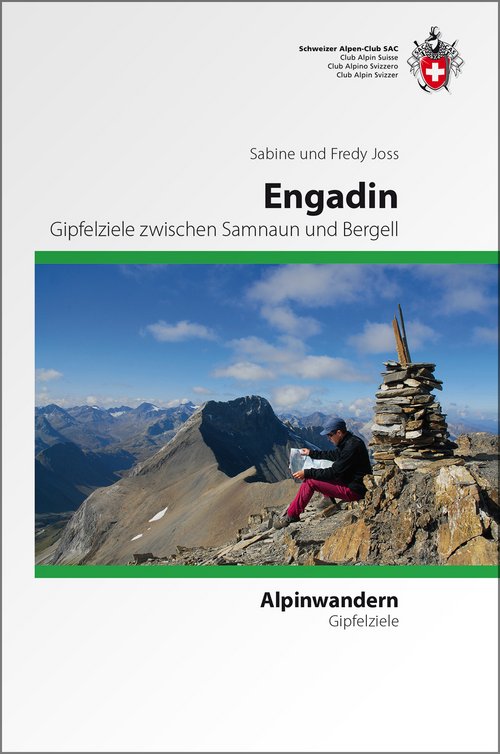 Das Engadin und die Südbündner Täler gehören zu den schönsten Wander-Regionen. In diesem Band werden 40 lohnende Gipfelwanderungen zwischen Samnaun und dem Bergell vorgestellt. Zusammen mit den Kurzschrieben von Nachbargipfeln ergeben sich mehr als 80 Wandergipfel. Zusatzkapitel vermitteln Informationen zu Natur und Kultur dieser Alpenregion. Die Wanderungen bewegen sich zwischen Einsteigertouren und anspruchsvollen Unternehmungen.

Free shipping in Switzerland*
20% discount for 3 items
* Except for bulky good deliveries (posters)
PLAN, DISCOVER, EXPERIENCE - on the web and mobile!
Download our HKF Outdoor App!
More than 1000 Web-Sites in 47 countries! Listing of important European Web-Sites supporting your planning and booking of journeys.