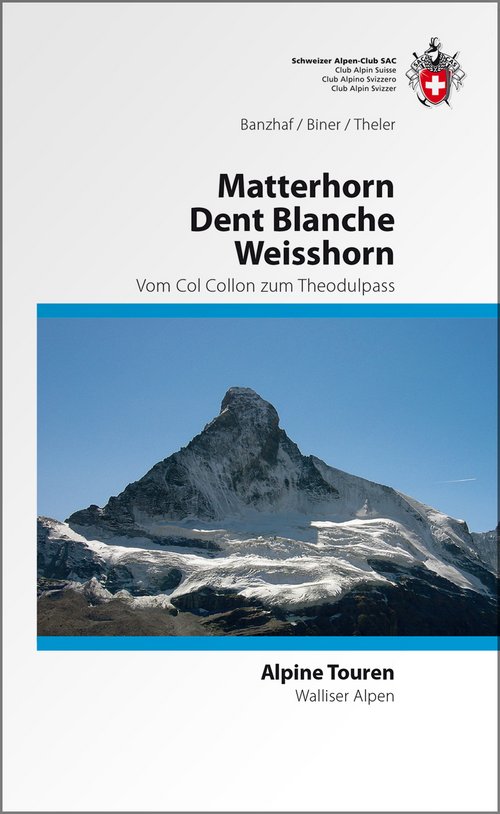 Vergletscherte Massive, Viertausender, klassische Hochtouren, kombinierte Führen, Klettereien… Dieser völlig neu gestaltete Band "Alpine Touren" soll den Appetit für die grossen Walliser Berge anregen: Matterhorn, Weisshorn, Dent Blanche und alle ihre Nachbarn. Er beschreibt die sicheren und lohnenden Routen zwischen Col Collon und Theodulpass. Dabei werden die klimatischen Veränderungen der jüngsten Vergangenheit berücksichtigt. Gleichzeitig öffnen die Autoren ein Fenster zum reizvollen Kulturraum Wallis – Aostatal.

Free shipping in Switzerland*
20% discount for 3 items
* Except for bulky good deliveries (posters)
PLAN, DISCOVER, EXPERIENCE - on the web and mobile!
Download our HKF Outdoor App!
More than 1000 Web-Sites in 47 countries! Listing of important European Web-Sites supporting your planning and booking of journeys.