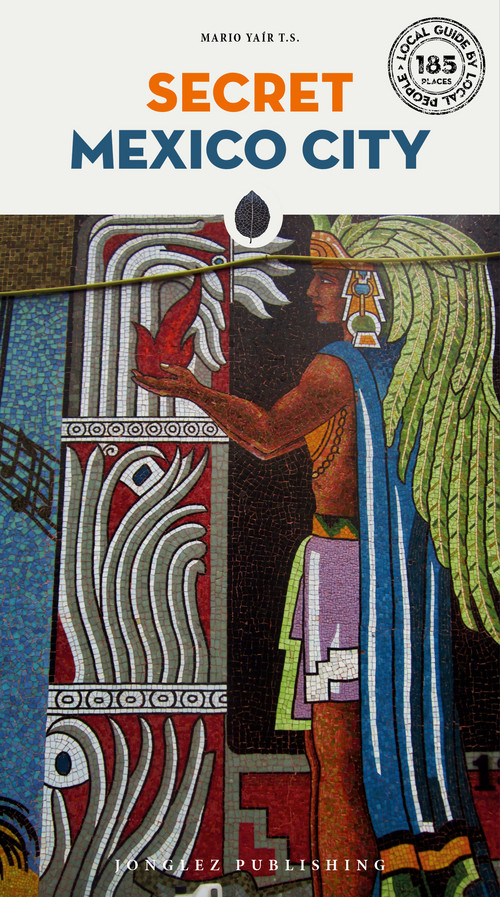 The forgotten café where Fidel Castro and Che Guevara used to meet, a tribute to the city's ghosts, a mammoth in the metro, a
cave transformed into a shrine, an underground parking lot with mosaics dating from 1930, a Baroque altarpiece made from papier mâché, a village based on the principles of Thomas More's Utopia, secret masterpieces of colonial art in rooms
only open around two hours a week, the largest roof garden in Latin America, the photo on which the Oscar statuette is
modelled, the world's first building to be faced with a material that can trap urban smog, a road surface designed for praying
while you walk, an urban artwork gem in the basement of a tram station ...
back to list

Free shipping in Switzerland*
20% discount for 3 items
* Except for bulky good deliveries (posters)
PLAN, DISCOVER, EXPERIENCE - on the web and mobile!
Download our HKF Outdoor App!
More than 1000 Web-Sites in 47 countries! Listing of important European Web-Sites supporting your planning and booking of journeys.