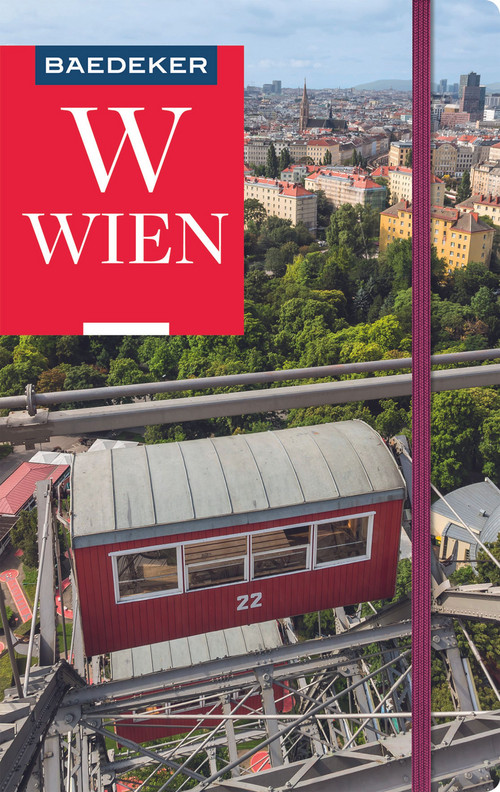 Da kommen sie: Schon von Weitem kündigt Hufgetrappel die Fiaker an – Wiens Altstadt ist ohne diese Pferdekutschen kaum vorstellbar. Die Wiener selber steigen nur selten ein, für sie ist es halt ein wenig Stimmung für die Touristen. Lassen Sie sich davon nicht abhalten, rein in die Kutsche! Unterwegs mit 2 PS, so gemütlich-authentisch ist keine andere Stadtbesichtigung. Sogar im Winter wunderschön, dick eingemummelt in eine Decke, während romantisch-leise der Schnee rieselt …
Wien, die Stadt der Musik! Schubert, Beethoven, Brahms, Haydn und natürlich Mozart füllen die Säle. Wichtigstes Aushängeschild des österreichischen Musikbetriebs ist die Staatsoper: Künstlerische Glanzleistungen und menschliche Niedertracht gehen hier Hand in Hand. Wann die Stehplätze für die jeweilige Abendvorführung in den Verkauf gehen, erfahren Sie im neuen Baedeker Wien – eine perfekte Möglichkeit für den spontanen Opernbesuch und für kleines Geld ein unvergessliches Wien-Erlebnis!
Nicht unbedingt augenscheinliche, vielmehr magische Momente stehen beim neuen Baedeker im Fokus: Ins oberste Stockwerk des DC Tower fahren Sie mit dem Expresslift, in der Lounge des höchsten Gebäudes Österreichs treten Sie dann ungeniert ans Fenster: Das ist der ganz große Gänsehautmoment, wenn sich die Donau in ihrer unvergleichlichen Majestät zeigt, die gesamte Stadt zu Füßen liegt, Schnee auf fernen Alpengipfeln zu erahnen ist, die untergehende Sonne vom Leuchten der Großstadt abgelöst wird.

Free shipping in Switzerland*
20% discount for 3 items
* Except for bulky good deliveries (posters)
PLAN, DISCOVER, EXPERIENCE - on the web and mobile!
Download our HKF Outdoor App!
More than 1000 Web-Sites in 47 countries! Listing of important European Web-Sites supporting your planning and booking of journeys.