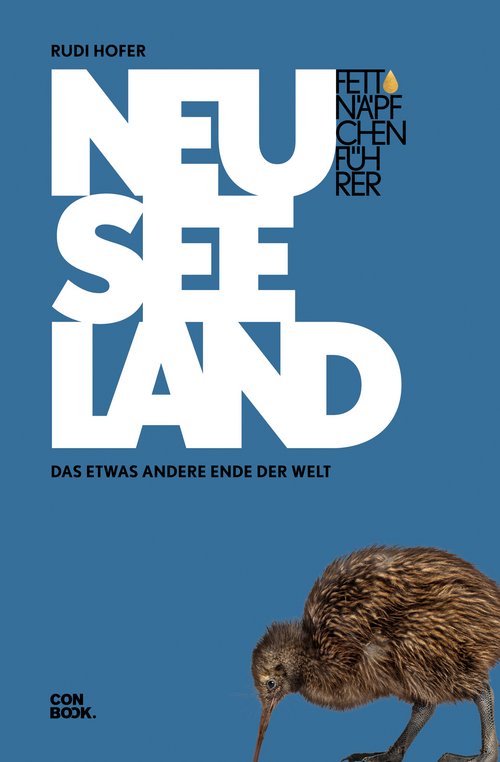 Neuseeland ist für viele der Inbegriff von Fernweh. Auch Peter Obland träumt von einer Auszeit im »Land der langen weißen Wolke«, als er eines Nachts von einem Anruf geweckt wird. Sein neuseeländischer Freund ist in der Leitung und schlägt ihm vor, endlich seinen Traum wahrzumachen. Ohne lange zu überlegen, springt Peter ins Abenteuer Neuseeland.

Free shipping in Switzerland*
20% discount for 3 items
* Except for bulky good deliveries (posters)
PLAN, DISCOVER, EXPERIENCE - on the web and mobile!
Download our HKF Outdoor App!
More than 1000 Web-Sites in 47 countries! Listing of important European Web-Sites supporting your planning and booking of journeys.