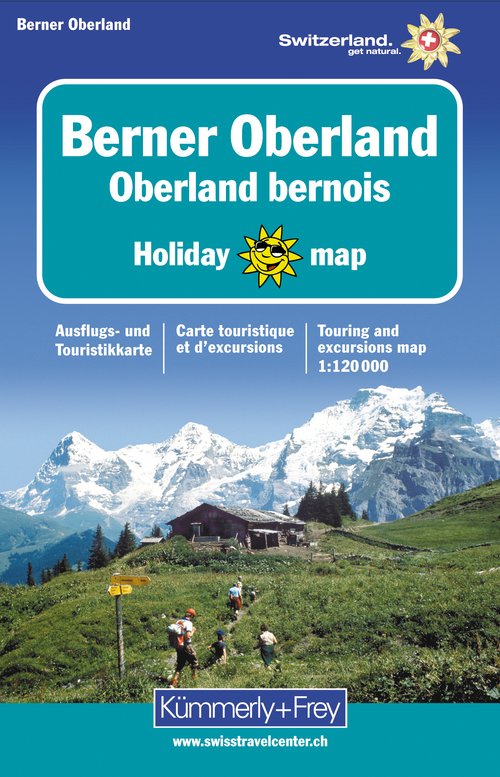 Holiday maps Einfach verreisen. Die Ferienkarte von Kümmerly+Frey helfen beim Planen. Und am Ferienort trumpfen sie als stumme Reisebegleiter auf: attraktives Kartenbild, umfassende Regionalabdeckung (eine Karte für eine Ferienregion), informative touristische Inhalte wie z. B. wichtige Wanderwege, Berghütten und Sehenswürdigkeiten.

Free shipping in Switzerland*
20% discount for 3 items
* Except for bulky good deliveries (posters)
Postal delivery (by A-Mail in Switzerland) guaranteed until Monday, 23.12.2019: Order deadline on Tuesday, 17.12.2019 to 11.00 o'clock!
With our app you can easily download selected maps and save them offline. So you can have your maps digitally on your smartphone or tablet whenever you need them.
More than 1000 Web-Sites in 47 countries! Listing of important European Web-Sites supporting your planning and booking of journeys.