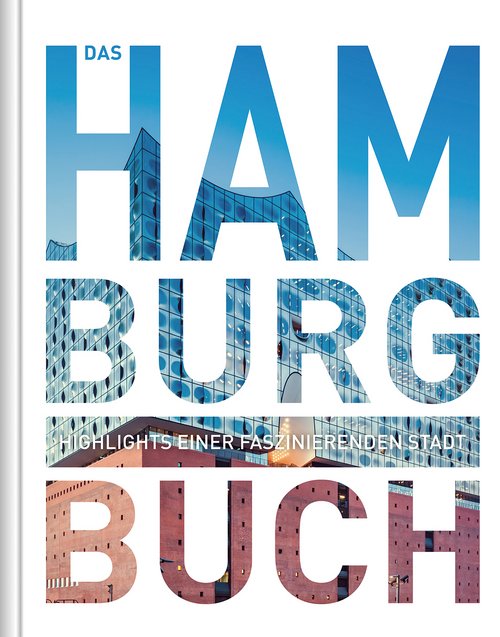 Wer an Hamburg denkt, dem kommen wohl zuerst Hafen, Elbe und Alster in den Sinn. Vielleicht denkt man auch an den »Michel«, das Wahrzeichen der Hansestadt, an den Fischmarkt, den HSV oder FC St. Pauli, die noble Elbchaussee und die legendäre Reeperbahn. Doch die Stadt der vielen Brücken und Millionäre bietet mehr. Sie ist reich an alten und neuen Sehenswürdigkeiten, bietet ein facettenreiches Kulturangebot mit Museen, Theatern und Musicals, Orte der Ruhe und des quirligen Szenelebens.
+ Über 1000 Jahre Auf und Ab der Hansestadt
+ Facettenreichtum der Elbmetropole
+ Die schönsten Fotos auf Panoramaseiten

Free shipping in Switzerland*
20% discount for 3 items
* Except for bulky good deliveries (posters)
PLAN, DISCOVER, EXPERIENCE - on the web and mobile!
Download our HKF Outdoor App!
More than 1000 Web-Sites in 47 countries! Listing of important European Web-Sites supporting your planning and booking of journeys.