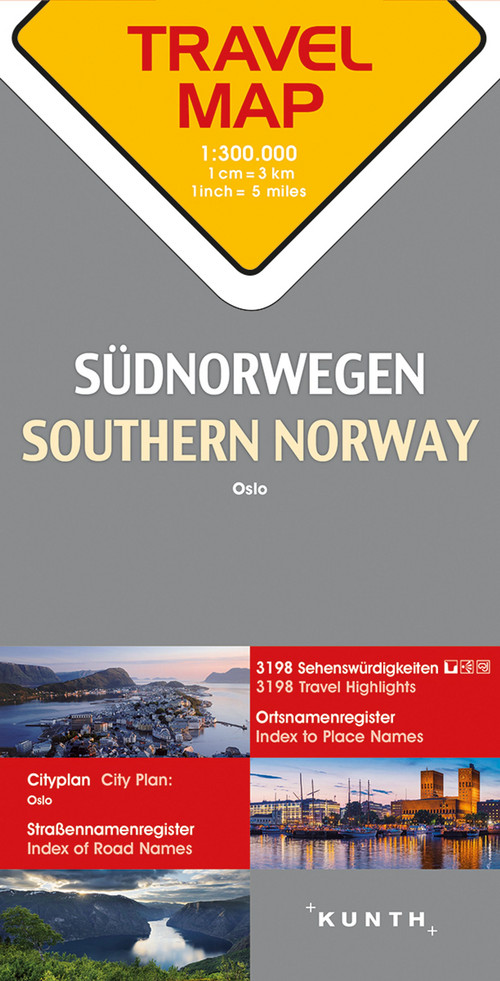 Travel Map Reisekarte für Südnorwegen – ideal für die Planung und detaillierte Routenführung!
+ Mit Cityplänen: sich auf einen Blick in den Stadtzentren zurechtfinden
+ Mit Ballungsraumkarten: für den schnellen Überblick der Verkehrsstruktur
+ Mit vielen navigationsergänzenden Angaben und Sonderkarten

Free shipping in Switzerland*
20% discount for 3 items
* Except for bulky good deliveries (posters)
PLAN, DISCOVER, EXPERIENCE - on the web and mobile!
Download our HKF Outdoor App!
More than 1000 Web-Sites in 47 countries! Listing of important European Web-Sites supporting your planning and booking of journeys.