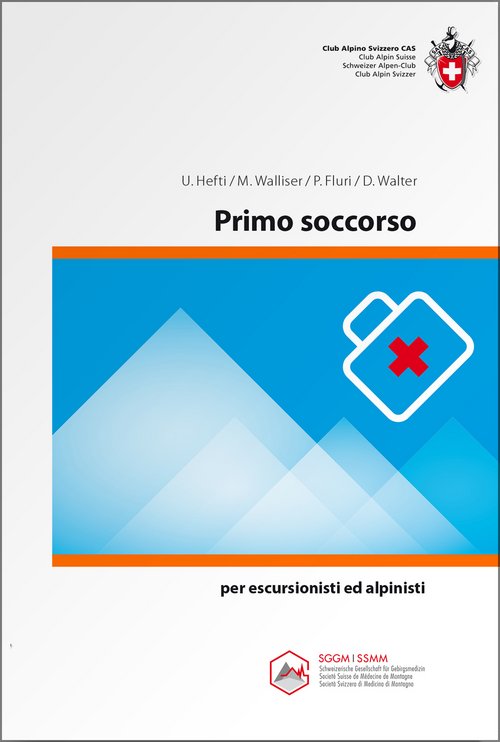 In collaborazione con la Società svizzera di medicina di montagna (SSMM) Un manuale compatto e riccamente illustrato che illustra come prestare rapidamente e correttamente i primi soccorsi in caso di infortunio o malattia in montagna. Vi sono inoltre descritti le cause, i sintomi e le possibilità di trattamento dei danni da ipotermia e del mal di montagna, nonché il corretto modo di procedere in incidenti con valanghe. Le modalità di allarme e di soccorso con l'elicottero completano i contenuti. Con promemoria per urgenze integrato.

Free shipping in Switzerland*
20% discount for 3 items
* Except for bulky good deliveries (posters)
PLAN, DISCOVER, EXPERIENCE - on the web and mobile!
Download our HKF Outdoor App!
More than 1000 Web-Sites in 47 countries! Listing of important European Web-Sites supporting your planning and booking of journeys.