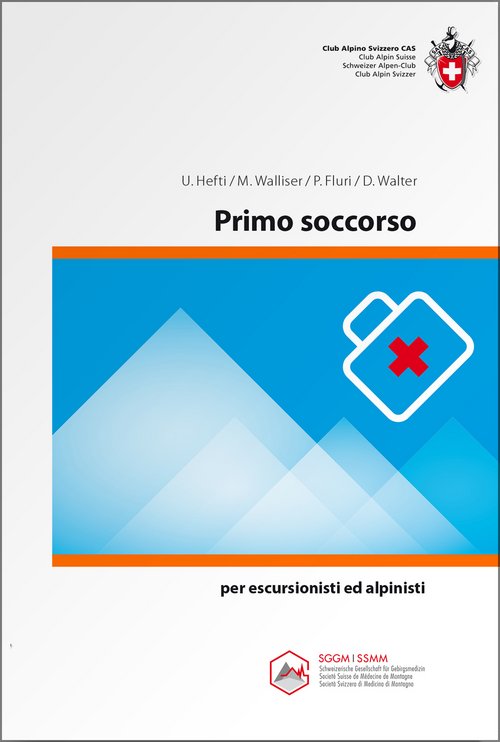 In collaborazione con la Società svizzera di medicina di montagna (SSMM)
Un manuale compatto e riccamente illustrato che illustra come prestare rapidamente e correttamente i primi soccorsi in caso di infortunio o malattia in montagna. Vi sono inoltre descritti le cause, i sintomi e le possibilità di trattamento dei danni da ipotermia e del mal di montagna, nonché il corretto modo di procedere in incidenti con valanghe. Le modalità di allarme e di soccorso con l'elicottero completano i contenuti. Con promemoria per urgenze integrato.

Free shipping in Switzerland*
20% discount for 3 items
* Except for bulky good deliveries (posters)
With our app you can easily download selected maps and save them offline. So you can have your maps digitally on your smartphone or tablet whenever you need them.
More than 1000 Web-Sites in 47 countries! Listing of important European Web-Sites supporting your planning and booking of journeys.