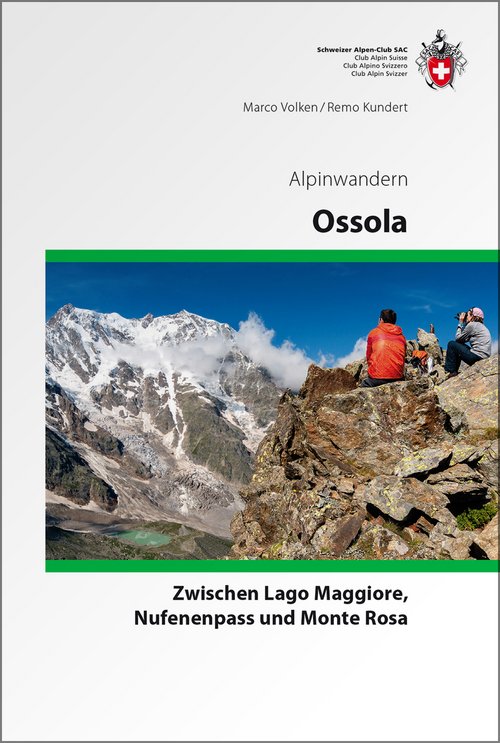 Die Region rund um Domodossola verbindet den tiefsten und den höchsten Punkt der Schweiz – den Lago Maggiore und den Monte Rosa. In diesem Dreieck, das nordwärts fast bis zum Nufenenpass reicht, finden sich ideale und ausgesprochen einsame Tourenziele in bestem Alpinwandergelände – vom verlassenen Pfad durch stotzige Waldflanken bis zum Kraxelgrat mit Sicht auf 20 Viertausender, von der Wildnis des Nationalparks Val Grande bis zu den Walserbergen des Formazza und den Naturparks Veglia, Devero und Valle Antrona.

Free shipping in Switzerland*
20% discount for 3 items
* Except for bulky good deliveries (posters)
With our app you can easily download selected maps and save them offline. So you can have your maps digitally on your smartphone or tablet whenever you need them.
More than 1000 Web-Sites in 47 countries! Listing of important European Web-Sites supporting your planning and booking of journeys.