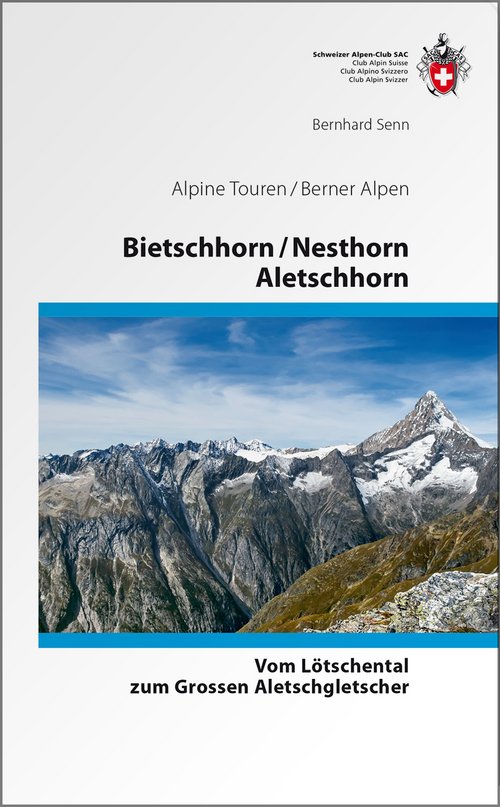 Dieser Alpinführer beschreibt umfangreich und vollständig alle Anstiege und routen in Fels und Eis auf die Gipfel zwischen Lötschen- und Rhonetal sowie dem Grossen Aletschgletscher. Eine äusserst abwechslungsreiche Gegend, die vom mediterranen Klima der Lötschberg Südrampe bis zum gänzlich vergletscherten Gebiet rund um das Aletschhorn reicht. Neben der vollständigen Beschreibung aller alpinen Anstiege bietet der Führer Spezialkapitel zu den Thmen Bike and Hike, Klettersteige-Canyoning, Weinbau im Oberwallis, Flora und Geologie.

Free shipping in Switzerland*
20% discount for 3 items
* Except for bulky good deliveries (posters)
PLAN, DISCOVER, EXPERIENCE - on the web and mobile!
Download our HKF Outdoor App!
More than 1000 Web-Sites in 47 countries! Listing of important European Web-Sites supporting your planning and booking of journeys.