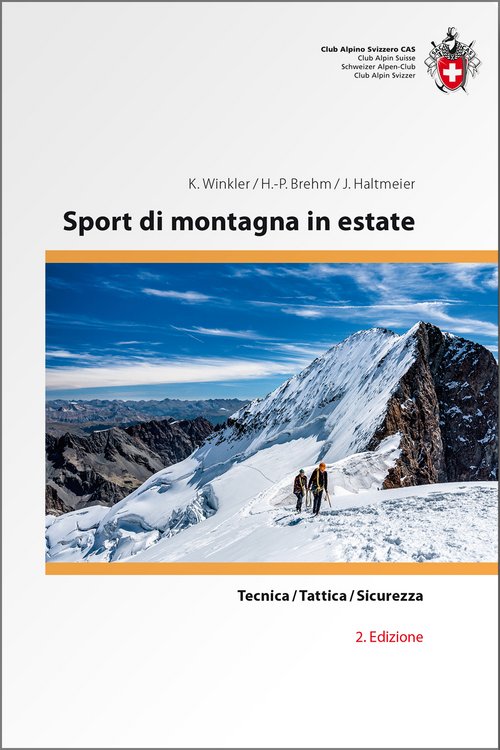 L'opera standard è utilizzata comme mezzo didattico presso il CAS, i corsi per monitori G+S, il Soccorso Alpino, l'esercizo svizzero e diverse scuole di formazione alla montagna. Riccamente illustrato, il libro di testo spiega in maniera precisa e facilmente comprensibile tutte le sfaccettuature dello sport della montagna, mostrando non tutte le tecniche possibili, ma solo guelle necessaire. Le dicrizioni includono le conoscenze più recenti.

Free shipping in Switzerland*
20% discount for 3 items
* Except for bulky good deliveries (posters)
PLAN, DISCOVER, EXPERIENCE - on the web and mobile!
Download our HKF Outdoor App!
More than 1000 Web-Sites in 47 countries! Listing of important European Web-Sites supporting your planning and booking of journeys.