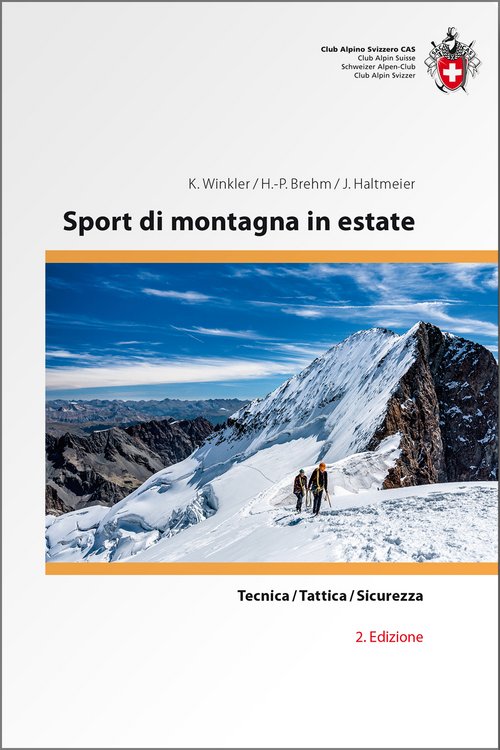 L'opera standard è utilizzata comme mezzo didattico presso il CAS, i corsi per monitori G+S, il Soccorso Alpino, l'esercizo svizzero e diverse scuole di formazione alla montagna. Riccamente illustrato, il libro di testo spiega in maniera precisa e facilmente comprensibile tutte le sfaccettuature dello sport della montagna, mostrando non tutte le tecniche possibili, ma solo guelle necessaire. Le dicrizioni includono le conoscenze più recenti.

Free shipping in Switzerland*
20% discount for 3 items
* Except for bulky good deliveries (posters)
With our app you can easily download selected maps and save them offline. So you can have your maps digitally on your smartphone or tablet whenever you need them.
More than 1000 Web-Sites in 47 countries! Listing of important European Web-Sites supporting your planning and booking of journeys.