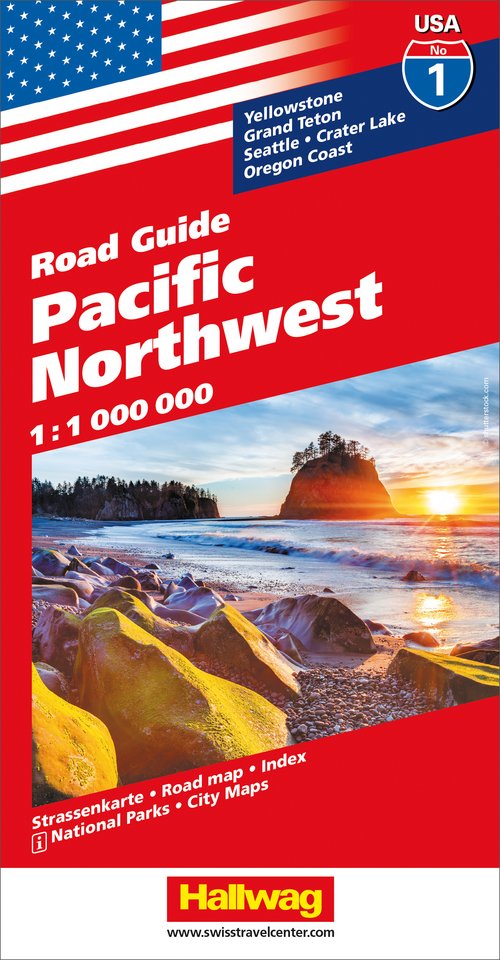 USA ROAD GUIDESThe new Hallwag road maps highlight special features to discover all the Tourist Regions of the USA!
These new, region by region "USA Road Guides", on a scale of 1:1 mio, provide up-to-date, detailed road maps with lots of tourist information. The map package also includes a mileage chart with travelling times between major cities, a brochure with an index of places, city maps, as well as detailed maps of national parks, travel information, top attractions and travel tips.
Valid until 2022

Free shipping in Switzerland*
20% discount for 3 items
* Except for bulky good deliveries (posters)
PLAN, DISCOVER, EXPERIENCE - on the web and mobile!
Download our HKF Outdoor App!
More than 1000 Web-Sites in 47 countries! Listing of important European Web-Sites supporting your planning and booking of journeys.