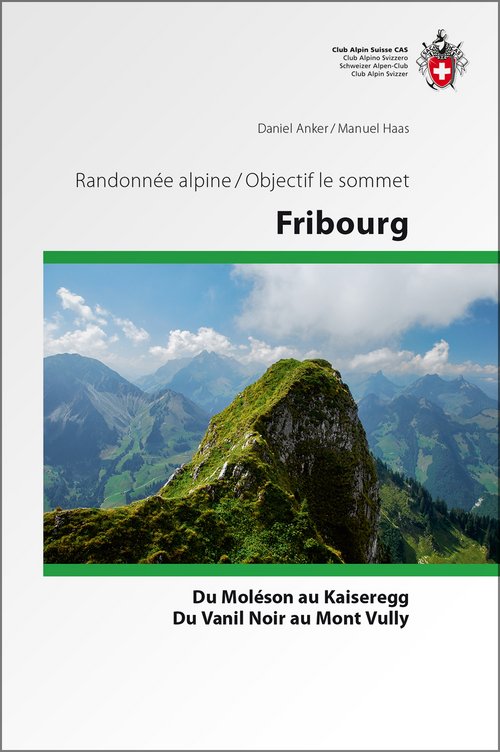 La région de la Gruyère, qui a donne son nom au célèbre fromage, abrite le sommet le plus connu du canton, le Moléson, mais aussi le plus haut, le Vanil Nois (2389m). Le Cervin des fribourgeois et la flore exceptionelle qui l'entoure offrent de nombreuses possibilités de randonnée. Ce guide décrit avex précision les itinéraires menant à tous les sommets fribourgeois et contient des informations générales très interessantes.

Free shipping in Switzerland*
20% discount for 3 items
* Except for bulky good deliveries (posters)
With our app you can easily download selected maps and save them offline. So you can have your maps digitally on your smartphone or tablet whenever you need them.
More than 1000 Web-Sites in 47 countries! Listing of important European Web-Sites supporting your planning and booking of journeys.