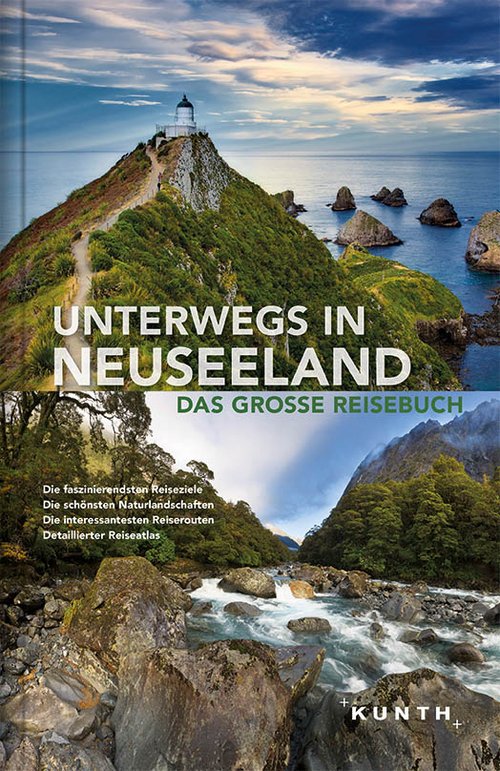 'Grüne Inseln', 'Heimat der Kiwis', 'Land der langen weißen Wolke' und in jüngster Zeit immer wieder 'Mittelerde': Neuseeland wurde schon mit einer Vielzahl an Beinamen ausgestattet. Sie alle versuchen ein Land zu fassen, das in all seiner Herrlichkeit eigentlich unfassbar ist. Besucher, die den weiten Weg in den Südpazifik auf sich nehmen, werden für die Anreise wahrlich entlohnt: Auf Nordund Südinsel Neuseelands werden Eindrücke geboten, die nirgends sonst auf der Welt zu erleben sind.

Free shipping in Switzerland*
20% discount for 3 items
* Except for bulky good deliveries (posters)
PLAN, DISCOVER, EXPERIENCE - on the web and mobile!
Download our HKF Outdoor App!
More than 1000 Web-Sites in 47 countries! Listing of important European Web-Sites supporting your planning and booking of journeys.