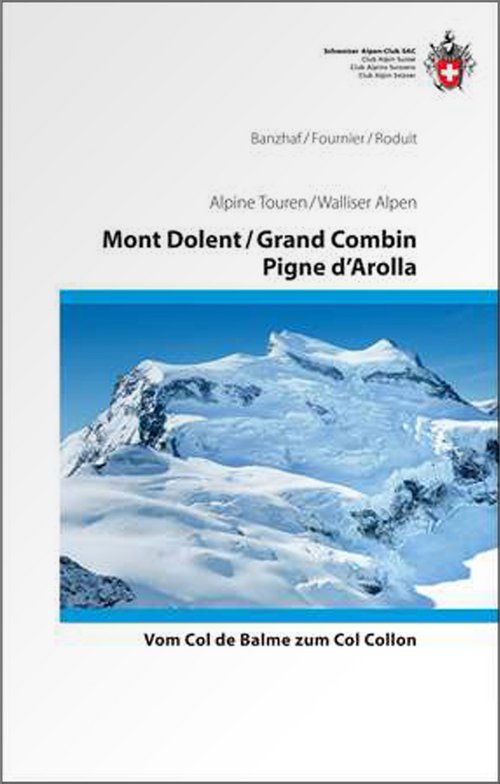 Dieser Hochtourenführer ist dem Unterwallis gewidmet. Er enthält die sicheren und lohnenden Routen auf eine beträchtliche Anzahl grossartiger Berge, die ? NEAT sei Dank ? für die Bewohner der Alpennordseite viel näher gerückt sind. Er beginnt mit den wuchtigen Ausläufern des Mont Blanc und endet bei den Gletscherbergen bei Arolla. Nebst den detaillierten technischen Beschreibungen der Touren gibt dieser Alpinführer auch Auskunft über die Bedeutung und Herkunft vieler Bergnamen. Die Autoren haben die klimatischen Veränderungen der jüngsten Zeit einbezogen. Zudem verstehen sie die Berge als Kulturraum, weshalb sie mit zahlreichen historischen und naturwissenschaftlichen Aufsätzen die Neugier der Bergsteigerinnen und Bergsteiger auf verschiedene Themen wecken möchten.

Free shipping in Switzerland*
20% discount for 3 items
* Except for bulky good deliveries (posters)
PLAN, DISCOVER, EXPERIENCE - on the web and mobile!
Download our HKF Outdoor App!
More than 1000 Web-Sites in 47 countries! Listing of important European Web-Sites supporting your planning and booking of journeys.