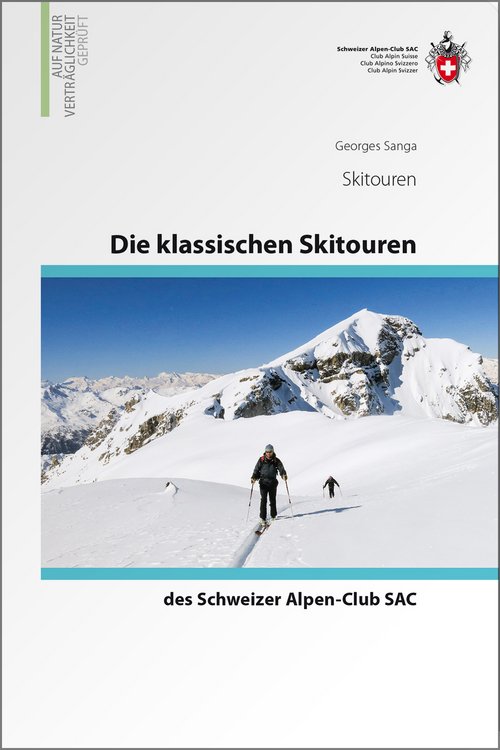 Der Führer präsentiert die Routen zu rund 450 Hütten und Gipfeln zwischen Dent de Lys und Rosswis, Gridone und Glatten. Natürlich sind die grossen Klassiker ebenso beschrieben: Finsteraarhorn und Monte Rosa, Dammastock und Tödi, Piz Bernina und Rheinwaldhorn. Vorschläge für mehrtägige Rundtouren und Tourenwochen runden die Kapitel ab. Ergänzt werden die Beschreibungen durch 113 Fotos mit eingezeichneten Routen sowie Piktogrammen für Snowboard-Touren.
Routenbeschreibungen
• Walliser Alpen
• Berner Alpen und angrenzende Gebiete
• Tessiner Alpen
• Zentralschweizer Alpen
• Bündner Alpen
• Garner-/St. Galler Alpen

Free shipping in Switzerland*
20% discount for 3 items
* Except for bulky good deliveries (posters)
With our app you can easily download selected maps and save them offline. So you can have your maps digitally on your smartphone or tablet whenever you need them.
More than 1000 Web-Sites in 47 countries! Listing of important European Web-Sites supporting your planning and booking of journeys.