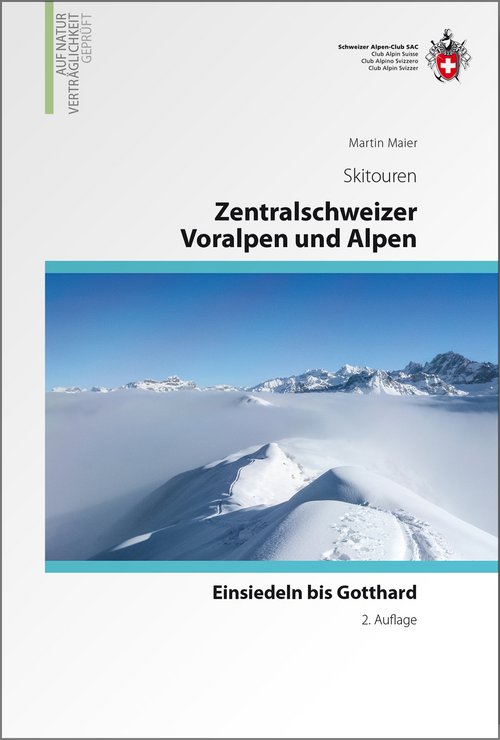 Das Zentrum der Schweiz mit Ski und Snowboard entdecken
Zwischen Zürichsee und Gotthard, Entlebuch und Klausenpass gibt es zahlreiche attraktive Möglichkeiten für Ski- und Snowboardtourengehende. Sanfte Halbtages- und Hügeltouren für aktive Geniesser, hochalpine Routen über Gletscher und steile Flanken für Liebhaberinnen der sportlichen Herausforderung. Der neue Skitourenführer "Zentralschweizer Voralpen und Alpen" mit 138 aktuellen Routenfotos beschreibt 250 alt- und wenig bekannte Tourenziele, alle abgestimmt auf die Skitourenkarten von swisstopo und die öffentlichen Verkehrsmittel.

Free shipping in Switzerland*
20% discount for 3 items
* Except for bulky good deliveries (posters)
PLAN, DISCOVER, EXPERIENCE - on the web and mobile!
Download our HKF Outdoor App!
More than 1000 Web-Sites in 47 countries! Listing of important European Web-Sites supporting your planning and booking of journeys.