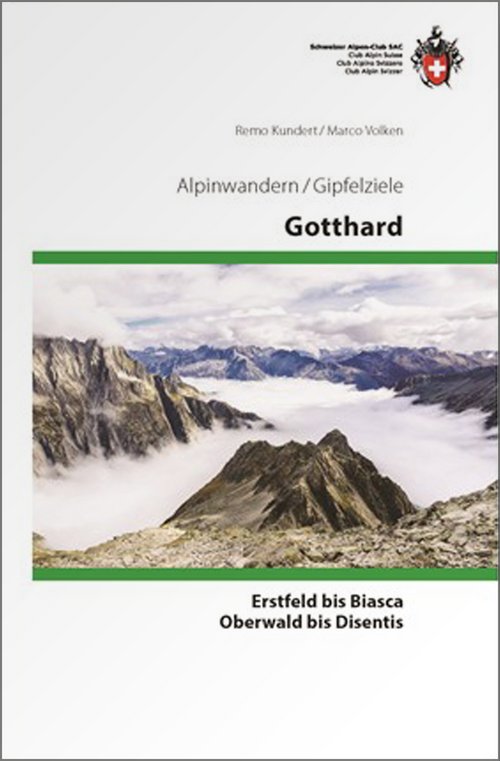 Wo sich Uri, Tessin, Graubünden und Wallis begegnen, lassen sich nicht nur verschiedene Kulturen entdecken, sondern auch bezaubernde Landschaften und abwechslungsreiche Alpinwanderungen.
Dieser Band beschreibt 40 lohnende Gipfel zwischen Gotthard, Susten, Furka, Nufenen, Lukmanier und Oberalp – darunter bekannte Berge wie Bristen, Pizzo Campo Tencia oder Scopi, aber auch stillere à la Schnuerstock, Filo d'Àfata oder Mutschen. Daneben bieten Betrachtungen zu kulturellen, historischen und naturkundlichen Themen interessante Einblicke in die einzigartige Vielfalt der Region.

Free shipping in Switzerland*
20% discount for 3 items
* Except for bulky good deliveries (posters)
With our app you can easily download selected maps and save them offline. So you can have your maps digitally on your smartphone or tablet whenever you need them.
More than 1000 Web-Sites in 47 countries! Listing of important European Web-Sites supporting your planning and booking of journeys.