The Kümmerly+Frey outdoor maps help your with your planning. And once your have arrived at your holiday destination they double up as silent tour guides: attractive map image, comprehensive regional coverage (a map for each holiday region), contents featuring interesting tourist information such as important walking paths, mountain huts and tourist attractions. Scale: 1:60 000. Water and rip-proof map.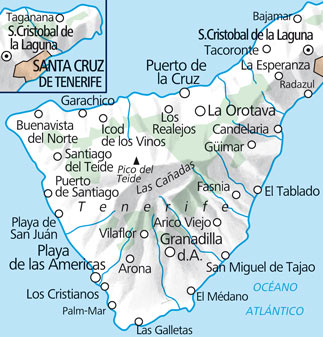 Valid until 2022


Free shipping in Switzerland*
20% discount for 3 items
* Except for bulky good deliveries (posters)
PLAN, DISCOVER, EXPERIENCE - on the web and mobile!
Download our HKF Outdoor App!
More than 1000 Web-Sites in 47 countries! Listing of important European Web-Sites supporting your planning and booking of journeys.