The Kümmerly+Frey outdoor maps help your with your planning. And once your have arrived at your holiday destination they double up as silent tour guides: attractive map image, comprehensive regional coverage (a map for each holiday region), contents featuring interesting tourist information such as important walking paths, mountain huts and tourist attractions. Scale: 1:50 000. Water and rip-proof map.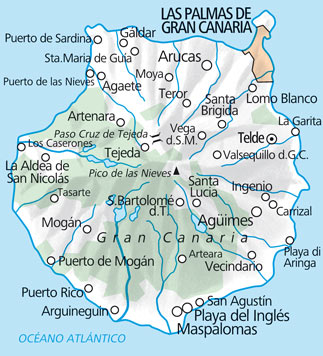 Available under
www.swisstravelcenter.ch/smartmap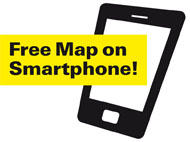 IMPORTANT!
Your access-code for the map
download is on the print-version
Valid until 2023

Free shipping in Switzerland*
20% discount for 3 items
* Except for bulky good deliveries (posters)
With our app you can easily download selected maps and save them offline. So you can have your maps digitally on your smartphone or tablet whenever you need them.
More than 1000 Web-Sites in 47 countries! Listing of important European Web-Sites supporting your planning and booking of journeys.