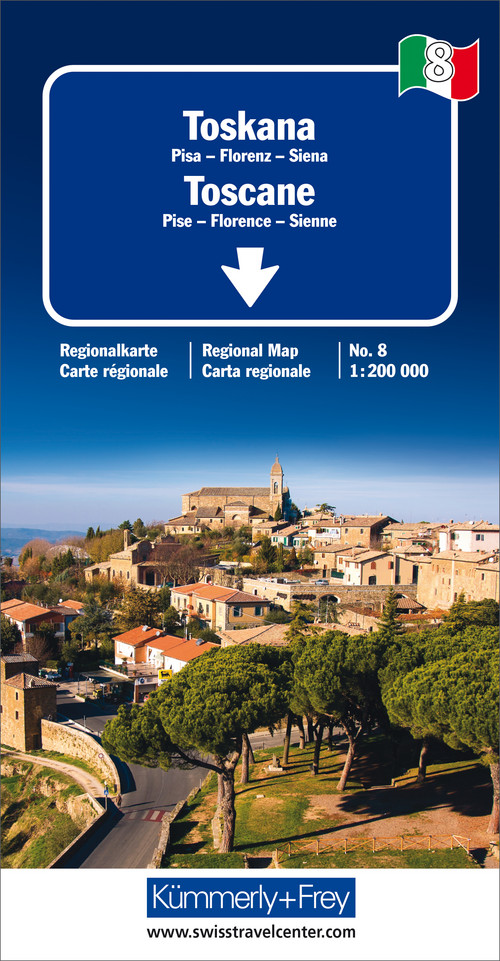 Optimum orientation - what you need are our regional maps. The Kümmerly+Frey regional maps will make you feel at home even when you're on holiday. Your will always know where you are and how far it is to the next tourist attraction. The regional maps are licensed editions published by well-known cartographical publishing houses. They are available for the following countries: Germany, Italy, France, Great Britain, Norway, Sweden and Denmark.

Free shipping in Switzerland*
20% discount for 3 items
* Except for bulky good deliveries (posters)
PLAN, DISCOVER, EXPERIENCE - on the web and mobile!
Download our HKF Outdoor App!
More than 1000 Web-Sites in 47 countries! Listing of important European Web-Sites supporting your planning and booking of journeys.