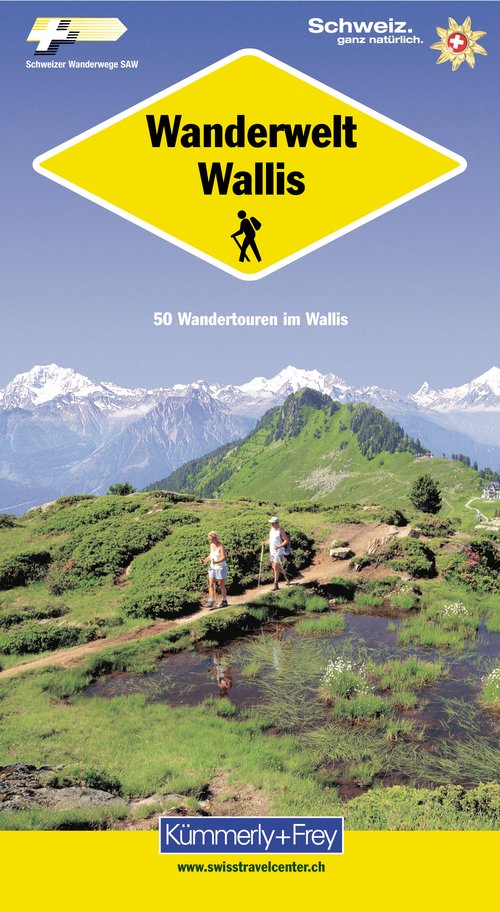 Wunderbare Wanderwelt Freizeit heisst für viele Wandern, Rasten, Grillieren... Kümmerly+Frey folgt dem Trend und stellt in seinen Wanderbüchern nur noch Wanderungen vor mit einer Wanderzeit von 2 bis 5 Stunden. Somit können Familien mit Kindern und ältere Menschen ebenfalls von den faszinierenden Routenvorschlägen profitieren und sich auf die Socken machen. Jeweils 40 bis 50 Wanderrouten pro Buch mit Fotos, Routenkärtchen und Höhenprofil, Markierungen, Blick auf Wetterbedingungen und Geologie. Durchwegs farbig.

Free shipping in Switzerland*
20% discount for 3 items
* Except for bulky good deliveries (posters)
PLAN, DISCOVER, EXPERIENCE - on the web and mobile!
Download our HKF Outdoor App!
More than 1000 Web-Sites in 47 countries! Listing of important European Web-Sites supporting your planning and booking of journeys.