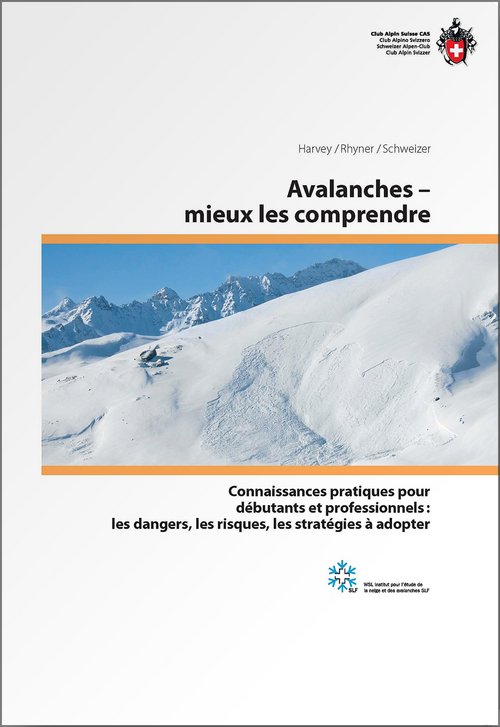 Évaluer soi-même les risques liés aux avalanches, savoir en reconnaître les principaux pièges, apprécier correctement les conditions de neige et la météo. Cet ouvrage copieusement illustré apporte à tous les randonneurs à ski, à snowboard ou en raquettes les connaissances de base nécessaires pour: l'évaluation des risques, les prises de décision, les comportements et les gestes vitaux à adopter en cas d'accident, les méthodes modernes de détection des victimes.
Un manuel clair, pratique, indispensable !

Free shipping in Switzerland*
20% discount for 3 items
* Except for bulky good deliveries (posters)
PLAN, DISCOVER, EXPERIENCE - on the web and mobile!
Download our HKF Outdoor App!
More than 1000 Web-Sites in 47 countries! Listing of important European Web-Sites supporting your planning and booking of journeys.