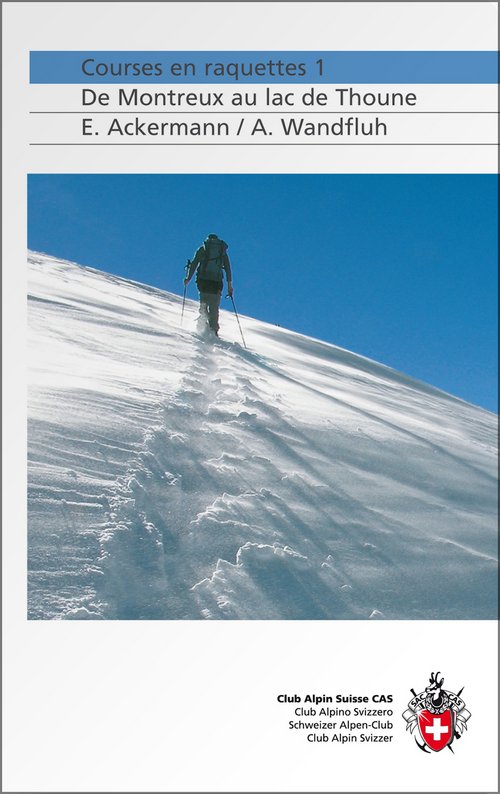 Premier guide suisse systématique de courses en raquettes. Plus de 60 itinéraires simples ou plus exigeants dans les Alpes vaudoises, fribourgeoises et bernoises. Richement illustré. Grande nouveauté: le guide indique pour chaque course les coordonnées GPS. De plus, chaque itinéraire a été contrôlé en fonction de son impact écologique.

Free shipping in Switzerland*
20% discount for 3 items
* Except for bulky good deliveries (posters)
Postal delivery (by A-Mail in Switzerland) guaranteed until Monday, 23.12.2019: Order deadline on Tuesday, 17.12.2019 to 11.00 o'clock!
With our app you can easily download selected maps and save them offline. So you can have your maps digitally on your smartphone or tablet whenever you need them.
More than 1000 Web-Sites in 47 countries! Listing of important European Web-Sites supporting your planning and booking of journeys.