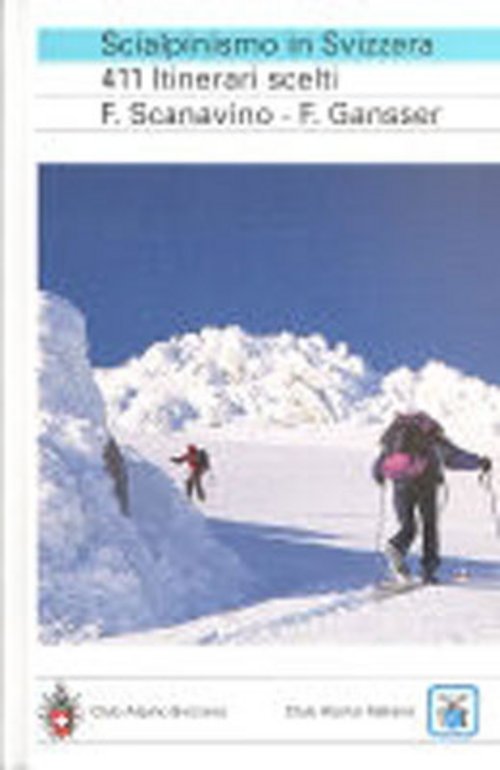 Scelta di oltre 400 itinerari scialpinistici delle alpi svizzere, descrizioni chiare e precise con indicati orari, dislivelli, cartine topografiche, ed oltre 100 illustrazioni con segnati itinerari di salita e di discesa.
I gruppi:
• Alpi Vallesane
• Alpi Bernesi
• Alpi ticinesi
• Alpi Urane
• Alpi Grigionesi
• Alpi Glaronesi
• S. Gallo e Appenzello

Free shipping in Switzerland*
20% discount for 3 items
* Except for bulky good deliveries (posters)
Postal delivery (by A-Mail in Switzerland) guaranteed until Monday, 23.12.2019: Order deadline on Tuesday, 17.12.2019 to 11.00 o'clock!
With our app you can easily download selected maps and save them offline. So you can have your maps digitally on your smartphone or tablet whenever you need them.
More than 1000 Web-Sites in 47 countries! Listing of important European Web-Sites supporting your planning and booking of journeys.