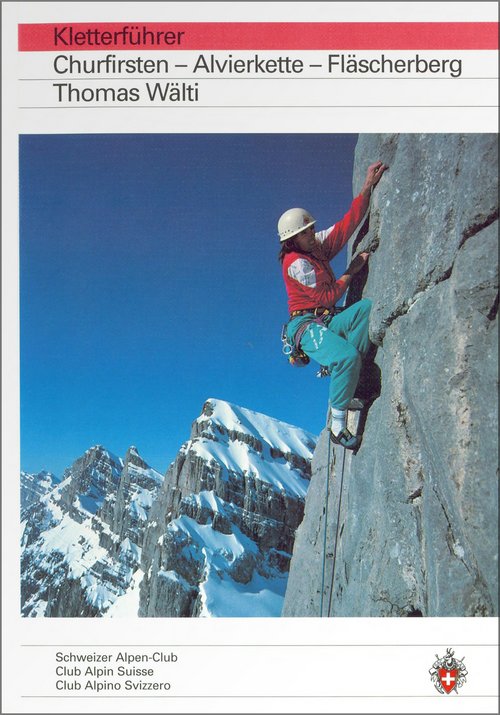 Der Führer beschreibt rund 600 lohnende Routen im Gebiete des oberen Toggenburg im Norden und des Walensee als südliche Grenze. Über Klettergartenrouten, Plattenklettereien bis zu Mehrseillängenrouten trifft hier der Kletterer auf eine einzigartige Klettervielfalt ab dem dritten Schwierigkeitsgrad. Thomas Wälti, selbst Besteiger der meisten durchaus schwierigen Routen, ergänzte dieses umfassende, klar gegliederte Werk mit sorgfältig gestalteten Topos und Übersichtsskizzen. Dazu erfährt der Leser alles über die Zustiegswege, Bergunterkünfte und Campingplätze sowie über die historische Geschichte der beschriebenen Bergketten.

Free shipping in Switzerland*
20% discount for 3 items
* Except for bulky good deliveries (posters)
PLAN, DISCOVER, EXPERIENCE - on the web and mobile!
Download our HKF Outdoor App!
More than 1000 Web-Sites in 47 countries! Listing of important European Web-Sites supporting your planning and booking of journeys.