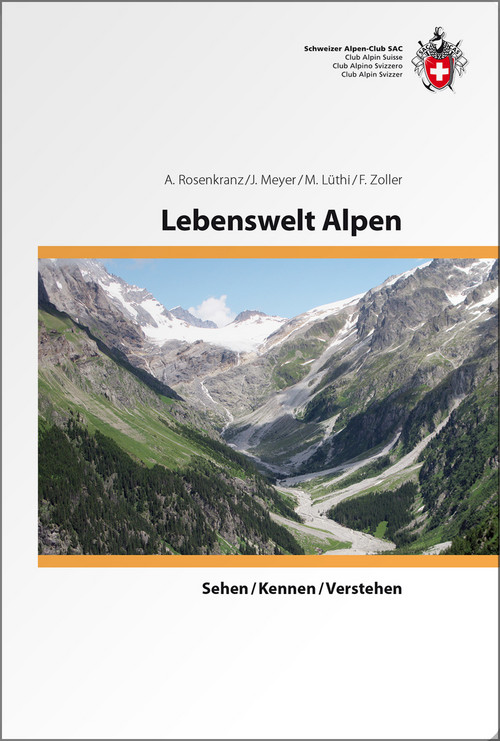 Das allgemeinverständliche Lebenswelt Alpen ist ein wertvoller Begleiter für alle naturinteressierten Berggängerinnen und Berggänger. Es liefert umfassende Informationen zur alpinen Tier- und Pflanzenwelt, zur Geologie und zum Leben der Menschen in den Alpen. Und es regt zum genauen Beobachten und Nachdenken an. Reich bebildert, illustriert und rucksacktauglich!

Free shipping in Switzerland*
20% discount for 3 items
* Except for bulky good deliveries (posters)
PLAN, DISCOVER, EXPERIENCE - on the web and mobile!
Download our HKF Outdoor App!
More than 1000 Web-Sites in 47 countries! Listing of important European Web-Sites supporting your planning and booking of journeys.