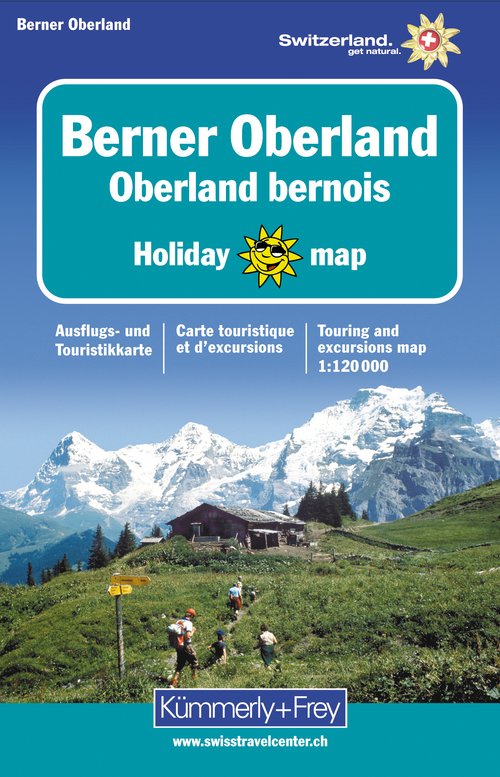 Holiday maps Einfach verreisen. Die Ferienkarte von Kümmerly+Frey helfen beim Planen. Und am Ferienort trumpfen sie als stumme Reisebegleiter auf: attraktives Kartenbild, umfassende Regionalabdeckung (eine Karte für eine Ferienregion), informative touristische Inhalte wie z. B. wichtige Wanderwege, Berghütten und Sehenswürdigkeiten.

Free shipping in Switzerland*
20% discount for 3 items
* Except for bulky good deliveries (posters)
PLAN, DISCOVER, EXPERIENCE - on the web and mobile!
Download our HKF Outdoor App!
More than 1000 Web-Sites in 47 countries! Listing of important European Web-Sites supporting your planning and booking of journeys.